A gorgeous, vibrant pink lemonade, with the earthy tones of beetroot and the zing of fresh ginger. A showstopper of a homemade lemonade, and truly delicious to boot.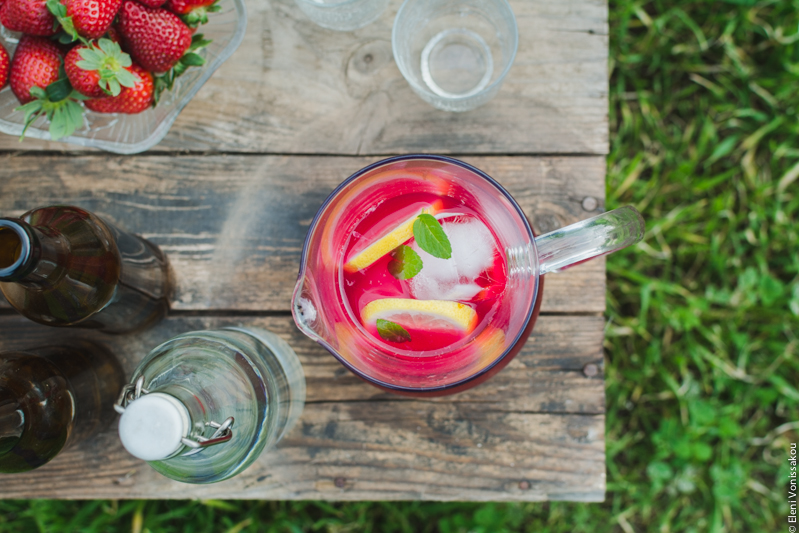 If you saw my last but one post, the lemon curd and mascarpone cheesecake, you probably saw this jug of pink deliciousness sitting by its side. Did you wonder what it is? It's homemade lemonade, but its pinkness doesn't come from strawberries, or any berries for that matter. It comes from beetroot!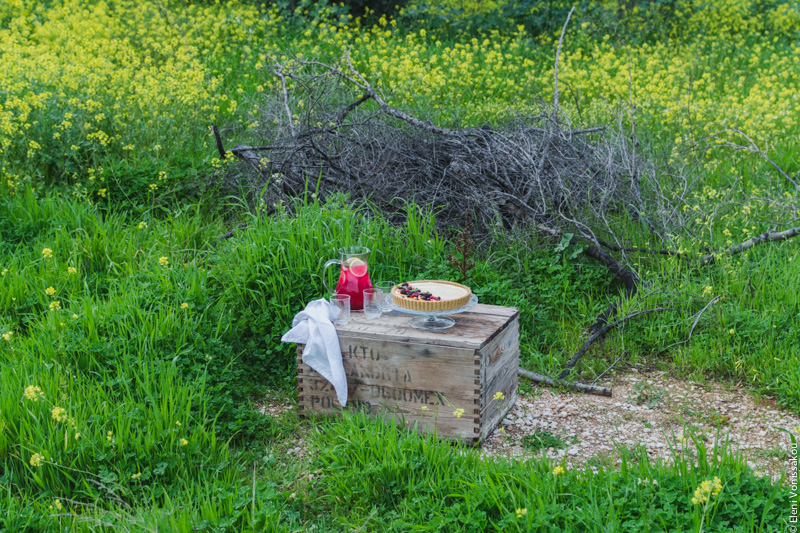 By now you know I love beetroot. So I really wanted to try it in a drink. This combo of lemon juice, sugar, beetroot and fresh ginger is just plain gorgeous, to look at and to taste. It's super refreshing and thirst quenching, but it will also make heads turn if you put it in a pretty jug and pop it on your BBQ buffet or picnic blanket.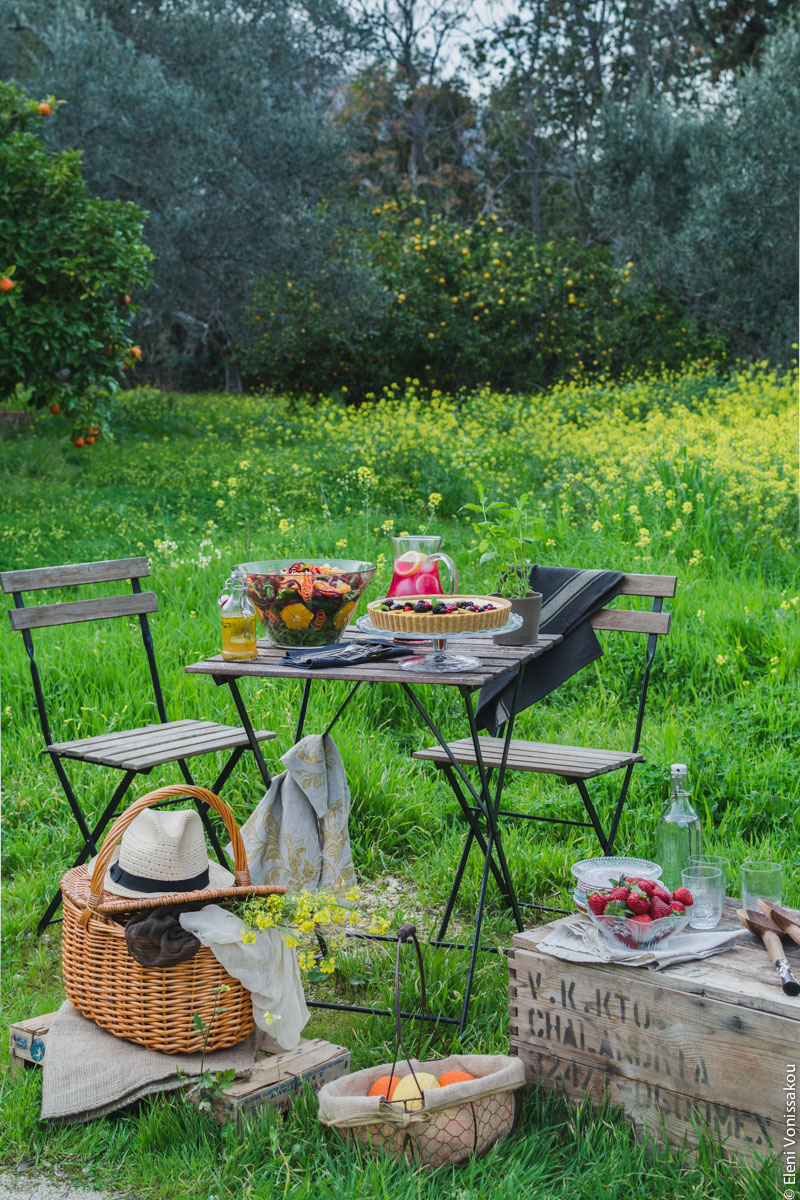 My goal for this weekend is to pick the last of my lemons (or some of them) and squeeze them up for lemonade. Definitely this pink one, and maybe the earl grey version from this post too.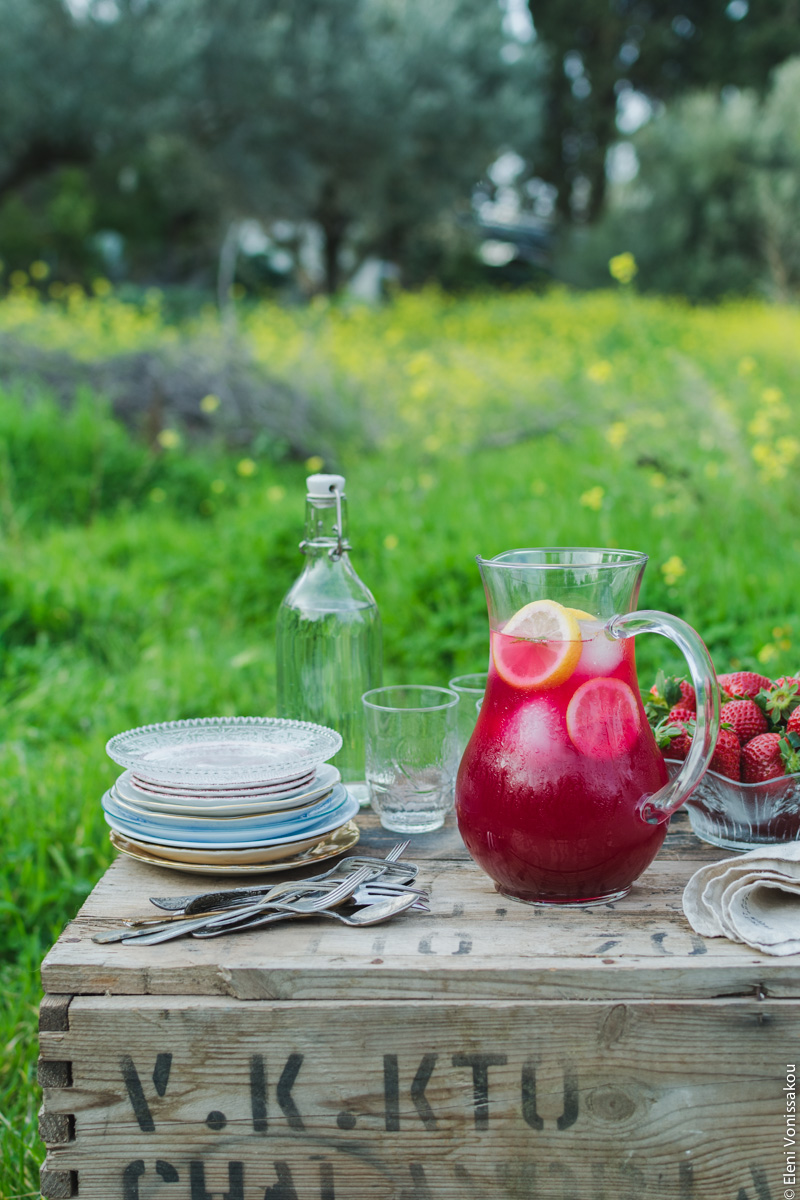 What's you favourite lemonade made with?