Absolutely delicious, amazing, gorgeous cheesecake with full-on speculoos flavor. The ultimate cheesecake? Could well be.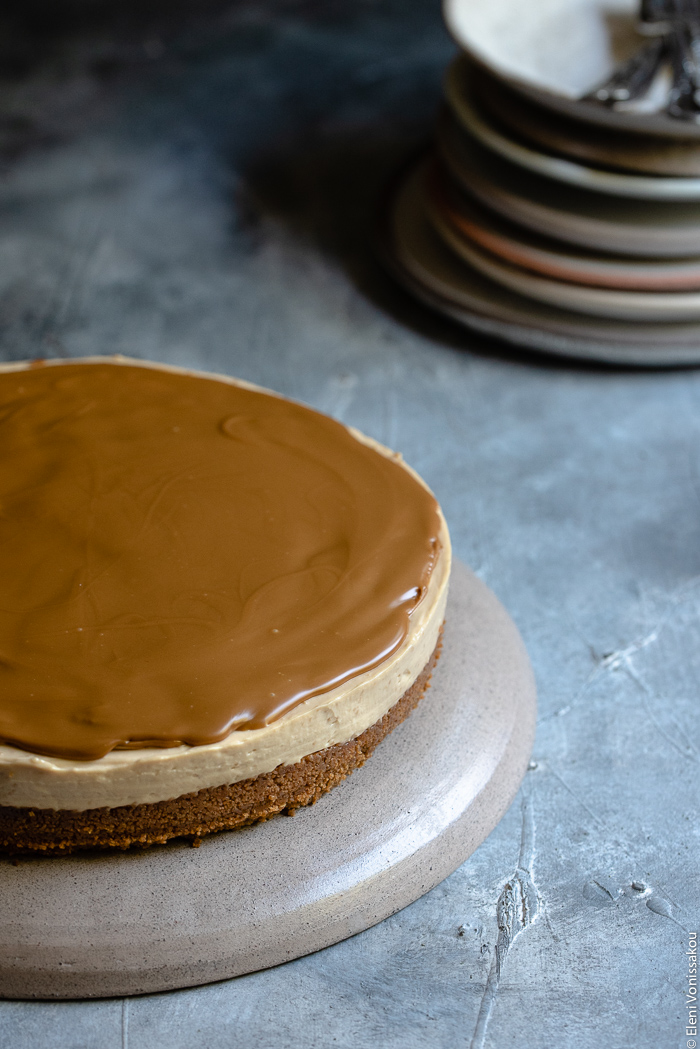 Sometimes you just have to go for it. You just have to make something decadent. I had a feeling this was going to be delicious and I was right. It's not the healthiest of creations, it's not the trendiest, but boy, I couldn't stop eating it.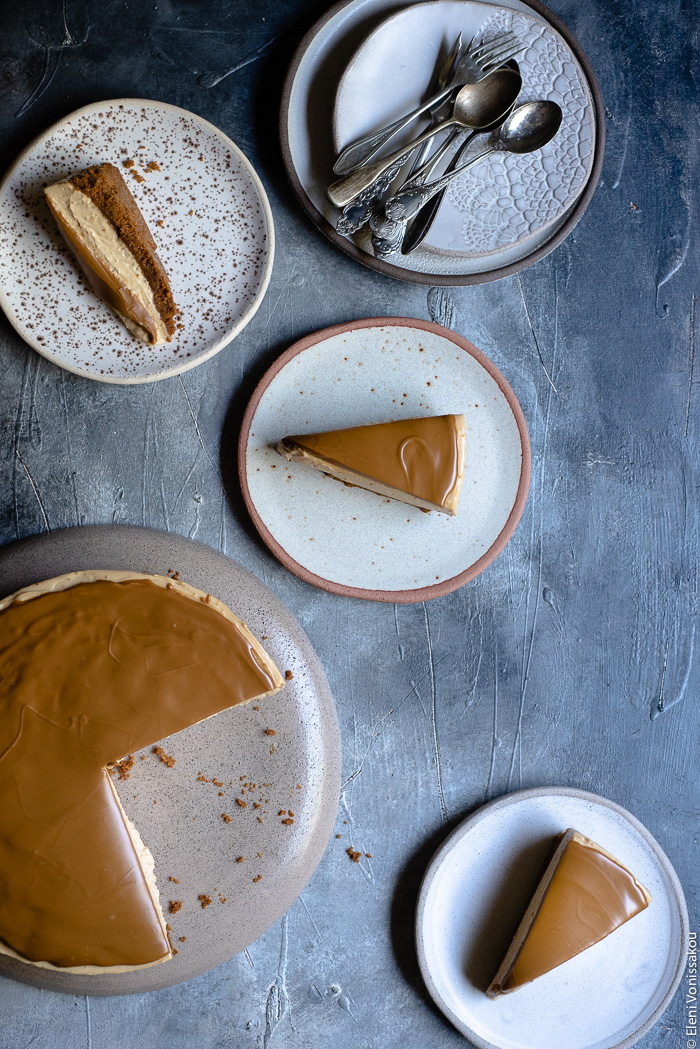 I first came across real-life speculoos spread in a little shop with imported foods here in Athens. It was ridiculously expensive but I got it anyway, because I'd been hearing about this stuff for years and I'd never got around to trying it.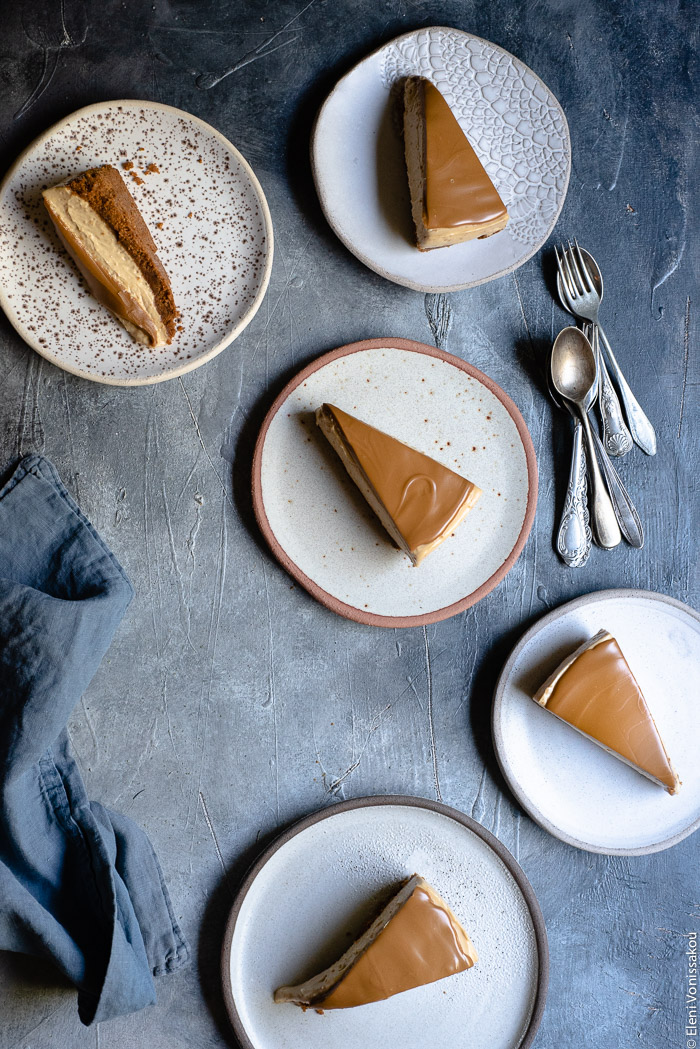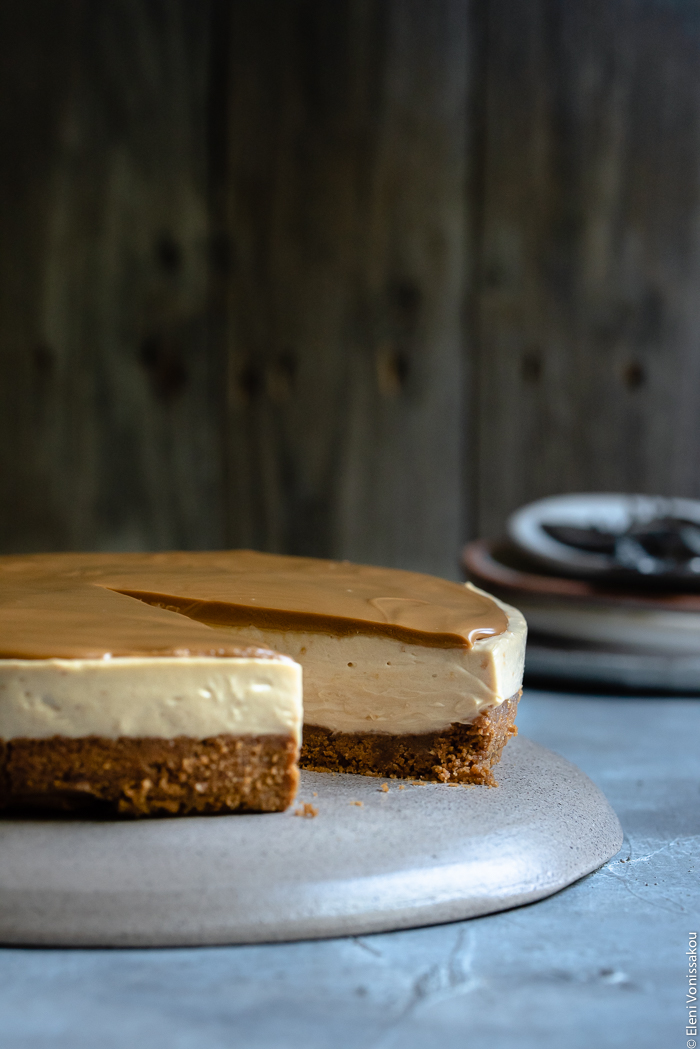 I took it home and after much coaxing persuaded the Mister to try a tiny bit. I knew he would love it but since he hates all kinds of nut butters he was very suspicious. He tried it, said "hm, that's nice" and next thing I knew, a few days later, a package arrived by post from a major eshop. Inside was a 1.6-kilo jar of speculoos spread. We hadn't even got through the first 400-gram baby one! But hey, I wasn't complaining. Luckily it lasts for ages.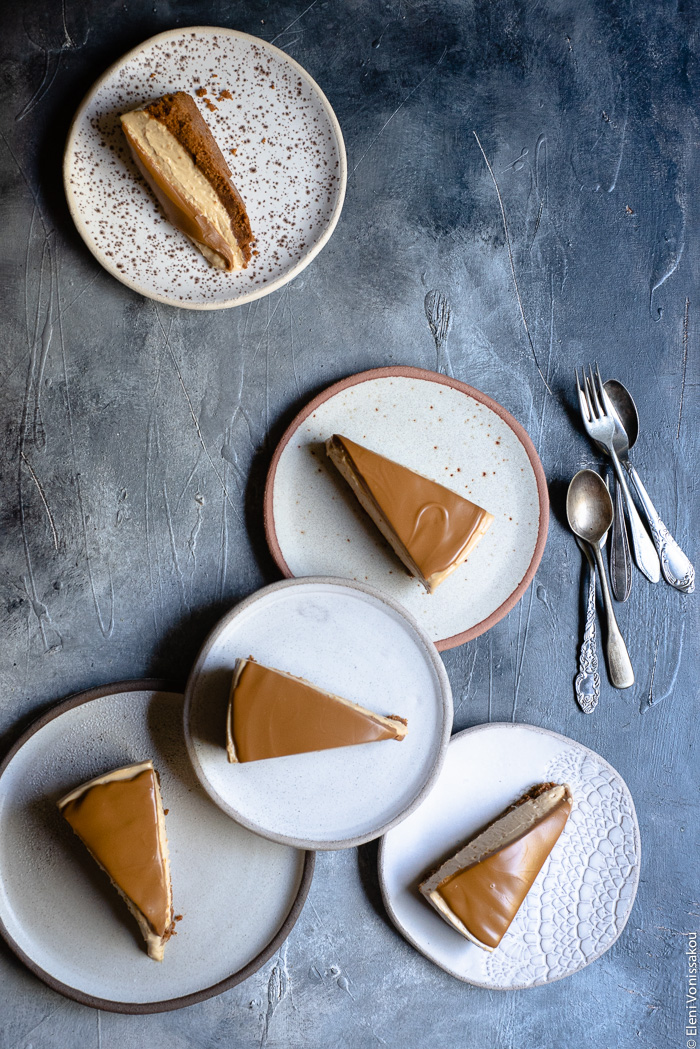 Having a significant amount of this stuff meant I could finally experiment and make a cheesecake with it. When you've paid 9 euro for 400 grams you don't want to use half of it in a cheesecake you've never made before! I shouldn't have worried though, because a) the experiment worked first time around, and b) I like the cheesecake even more than I like eating the spread straight up. Now that is saying something.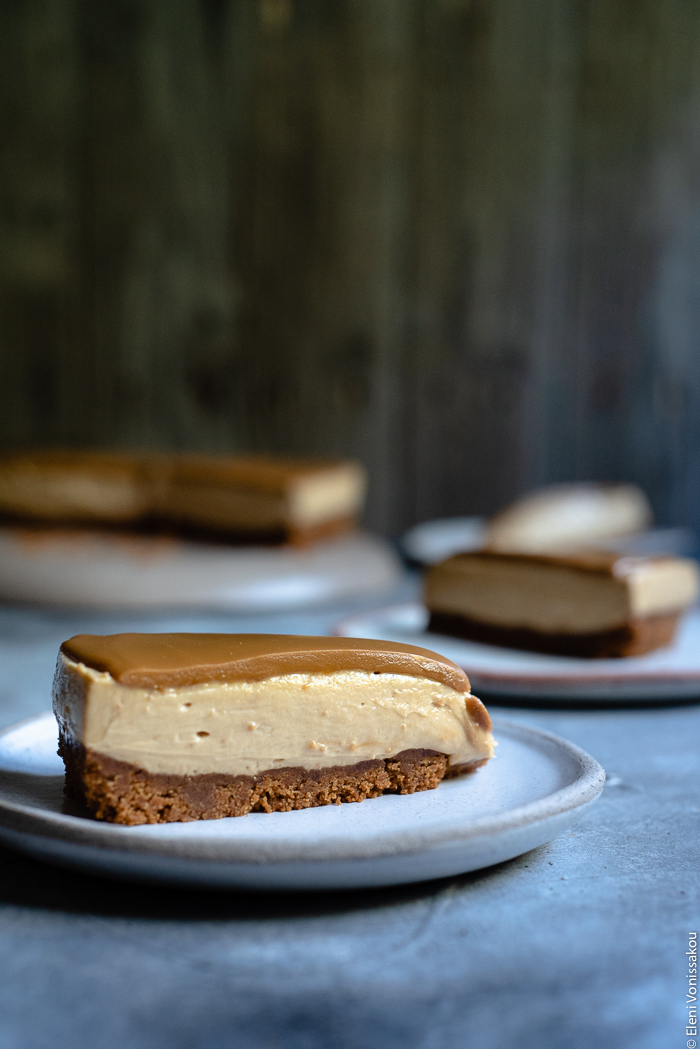 Anyway, I know it's a bit of a bummer for those living in Greece, as finding speculoos isn't as easy as popping to your local supermarket. But you guys, it's so worth the extra effort. Get online and order a big ol' jar of it, then use it any way you can imagine. In this cheesecake (obviously), on bread, on tsoureki (Greek sweet bread), on lagana (Greek sesame bread eaten on the last day before Lent), melted over ice cream, or just dig a spoon in there. It's so good.