A delicious veggie lasagne, perfect for autumn meatless meals. Butternut squash, spinach and mushrooms make it super healthy and flavourful, and using cottage cheese instead of béchamel sauce makes it easy to put together.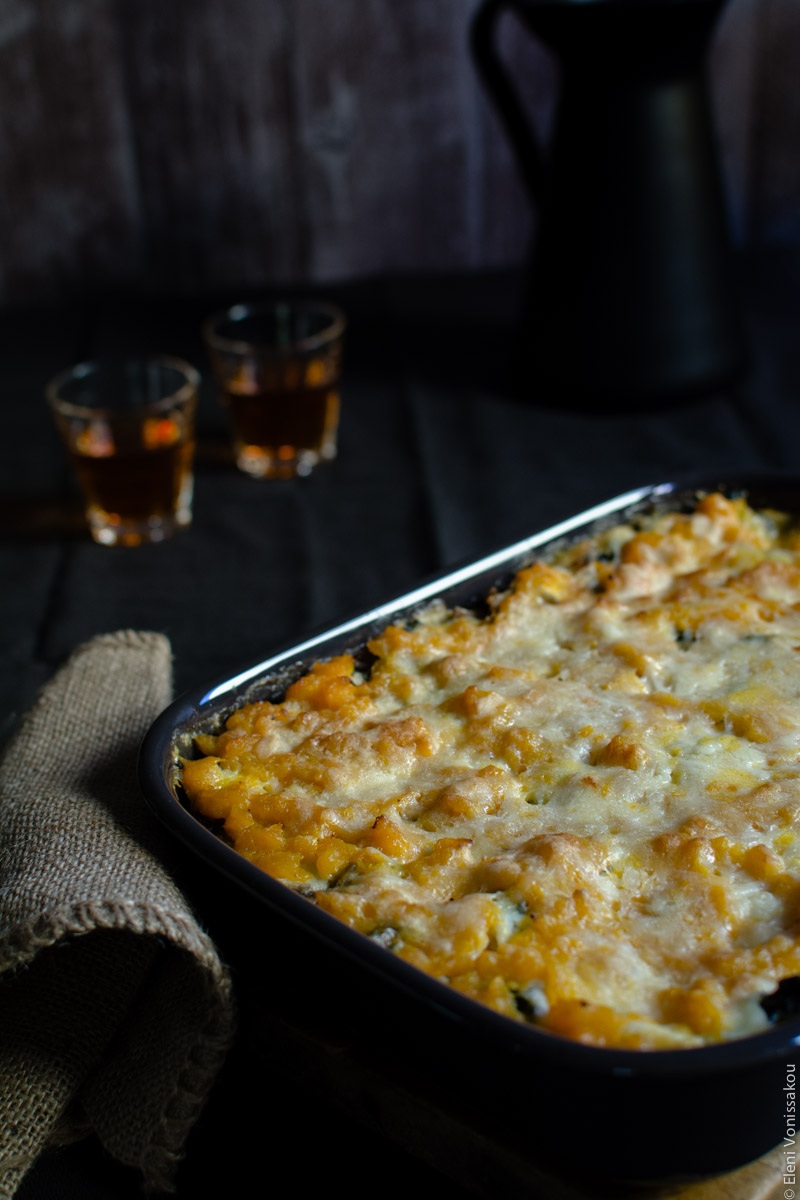 I love lasagne. The classic version is a favourite here in our house. But I also really really enjoyed creating this version, which is loaded with vegetables and creamy cottage cheese. I've made veggie cannelloni with spinach in the past (here), and I've used butternut squash in other pasta bakes (here), so I was looking forward to combining these ingredients in a lasagne dish. (The last recipe is in Greek; use Google translate and let me know if you have any questions!)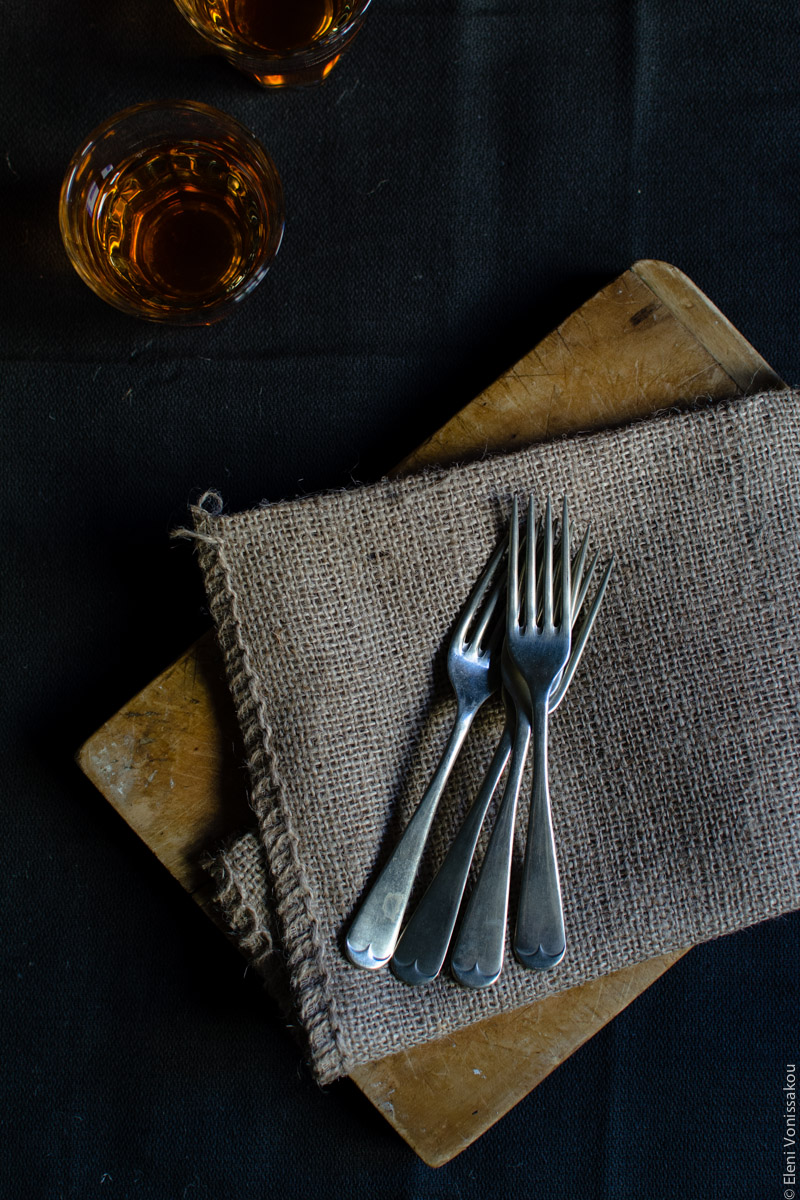 It's quite delicious!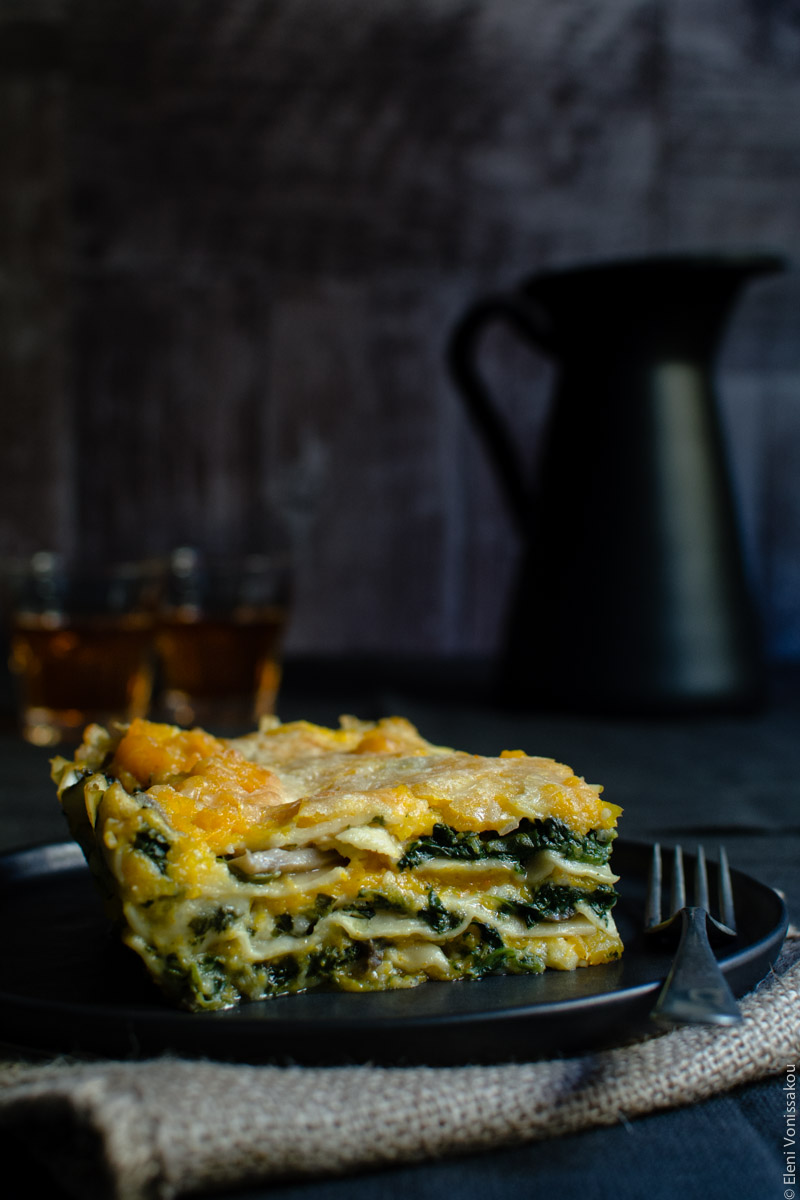 And much easier than the classic.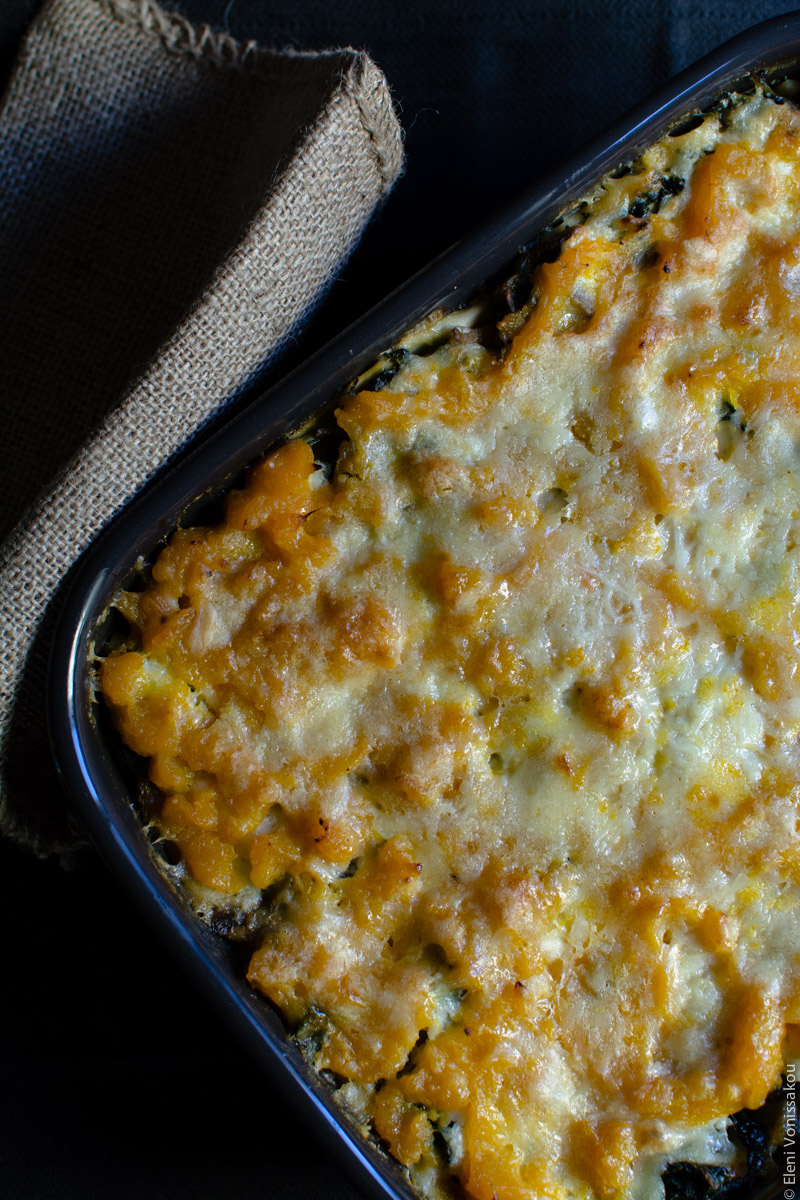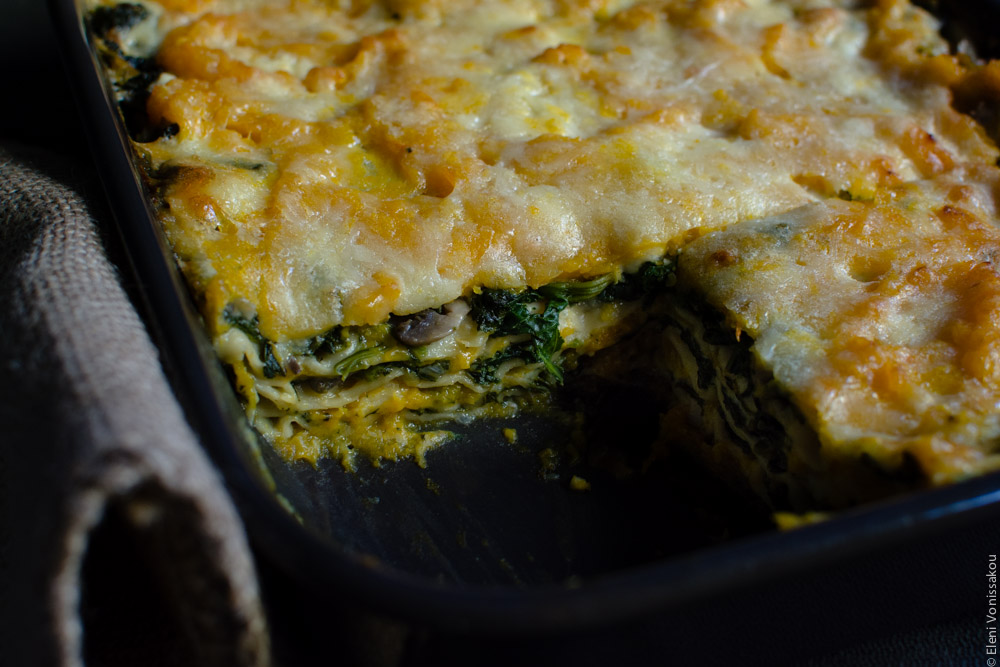 The recipe was developed as part of my collaboration with a Greek nationwide supermarket chain, and we've also made a short video which you can check out over on the Greek version of this post (here). Hope you like both the video and the recipe!