Fancy a short city break in one of the most intriguing of European cities this November? How about combining that with a food styling and photography workshop, with the wonderfully talented Mademoiselle Poirot? Join us in Athens for two full days of styling delicious food and gorgeous flowers, experiencing the contrasting beauty of the city and capturing it on camera, and of course, sampling Greek cuisine like a local foodie!
Hello everyone! I'm so excited to be announcing another workshop! After the amazing experience of Milia, I really wanted to dive back in and organise something new. I chose Athens this time, the city I grew up and live in; a city with so many faces. All the way from the ancient world into the modern. A hotchpotch of busy commercial streets lined with familiar brand stores, bustling leafy green squares with outdoor cafes and eateries, narrow paved streets with beautiful old buildings – some restored, some crumbling, some covered in street art – loud people and crazy noisy traffic, quiet side streets with tiny businesses tucked away waiting to be discovered, tall glass office blocks reflecting the Greek sun, and grand neoclassical masterpieces housing museums and cultural heritage institutions. Yes, Athens is nothing if not intriguing!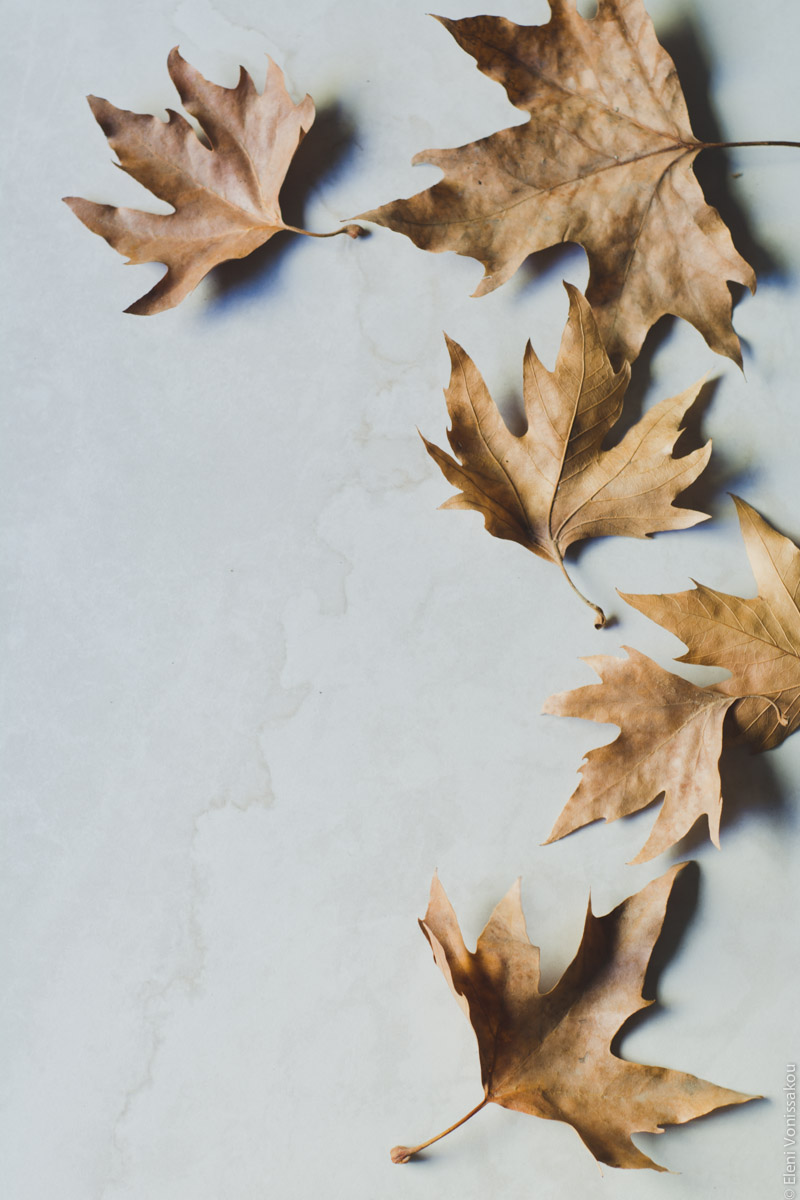 Our teacher for this workshop is the lovely Carole Poirot of Mademoiselle Poirot, a talented food stylist and photographer, and a really sweet person. I've been following her work for a while and love her distinct style and the vintage feel of her photographs. I'm really looking forward to welcoming her and I can't wait to see how she interprets the complex beauty of this city with her camera! Pop over to her website to see her gorgeous images. Complementing the team on the organising side is Constantina, friend, fellow food blogger and true force of nature!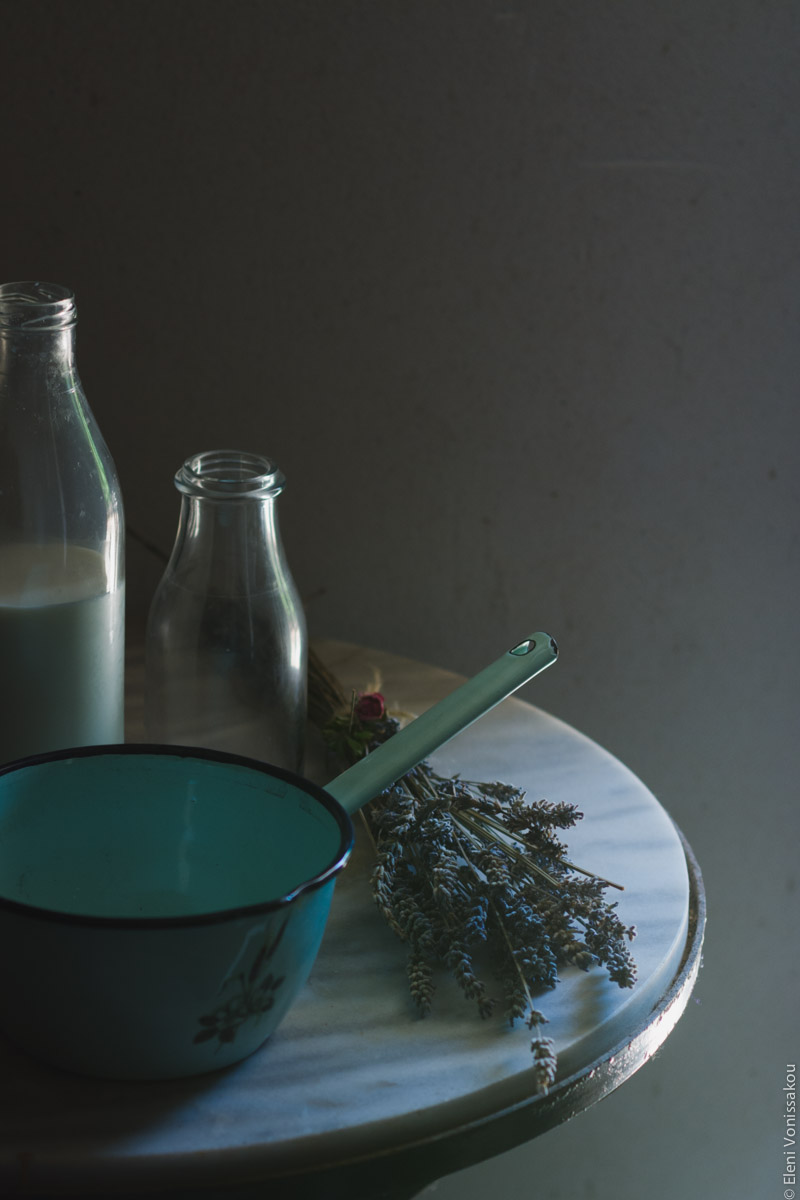 Join us, and together we will explore two very different sides of Athens. But first things first. To start things off the food-lover's way, we'll dine at the same table and get to know each other. On the first evening, we will enjoy a delicious meal in the centre of the city, share our stories and relax before the adventure. The next morning we'll take a short drive out to the countryside and visit a beautiful, elegant venue nestled among vineyards, where we can concentrate on developing our photography and styling skills in a quiet and serene atmosphere. We will spend the day learning about camera settings and styling basics, practicing, chatting about social media, watching a food preparation demonstration and enjoying the gorgeous cuisine.
Day two will start with us exploring the foodie heart of the city. We will wander through the hustle and bustle of the main market, take in the sights and smells of the busy streets, feel the textures of the fresh produce and interesting knick-knacks surrounding us, and listen to everyday life unfold around us. All the while clicking away on our cameras and practicing in a real-life environment. After a quick, street food style lunch, we will find some peace and quiet in a gorgeous neoclassical building. The perfect opportunity to delve into editing processes and put the finishing touches on our work. After a short break to freshen up, we will head to the coast for a stroll around a yacht marina and a delicious seafood dinner. A great way to wrap up and relax after a busy couple of days!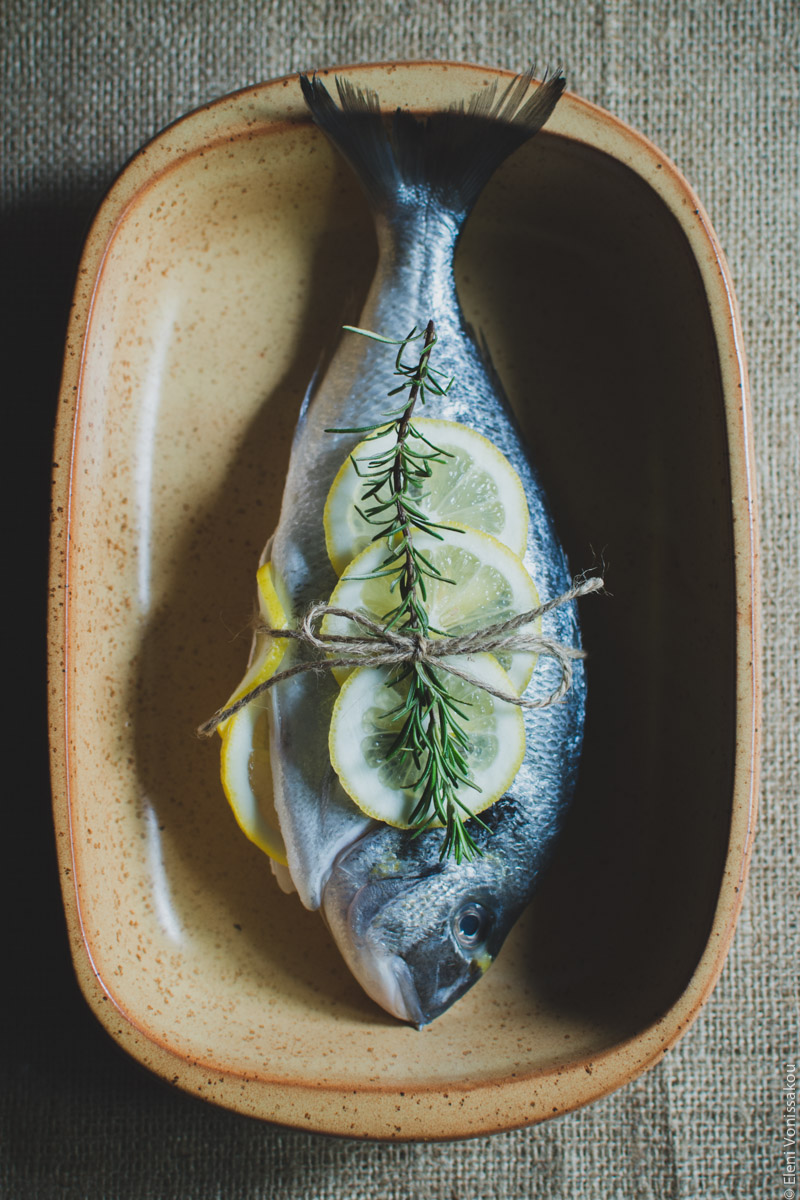 Have we got you interested? Here are some more details about what Carole will be teaching, as well as the workshop specifics.
What we'll learn: Operating a camera in manual settings – styling basics and composition – creating a still life with flowers and foods – seeing and framing an image when out and about – basic editing in Photoshop and Lightroom.
Where: Athens, Greece
When: Thursday 2nd November evening, to Saturday 4th November 2017
Price: Workshop price is EUR 950 per person – or take advantage of our early bird price of EUR 890 per person (offer valid until 30th September).
What's included:
3 dinners (Thursday, Friday, Saturday)
2 lunches
all coffee breaks
all teaching at the various venues
a walk through the city market with Carole, Constantina and myself
mini bus transportation as per description (with a central meeting point in the city)
food, flowers and other props to be used in styling sessions
The price does not include:
accommodation and breakfast in Athens
flights to and from Athens
transportation in the city (other than that mentioned above)
How to book: Just send me an email at [email protected]! Pre-payment of 50% is required to secure a spot. Full balance is due by 31st October 2017.
The fine print: We cannot accept cancellations unless someone else can fill your spot, so please be sure you can attend before booking. Programme description is subject to change without notice. If the workshop is cancelled by the organiser due to weather/illness/force majeur, no refund will be given for costs relating to travel or accommodation. The ticket price will be refunded in full.