Gorgeous chocolate orange flavoured curd, made easily by cheating just a little. (Spoiler: so what it if curdles?) Use it on bread, biscuits (cookies), or cake. Or eat with a spoon.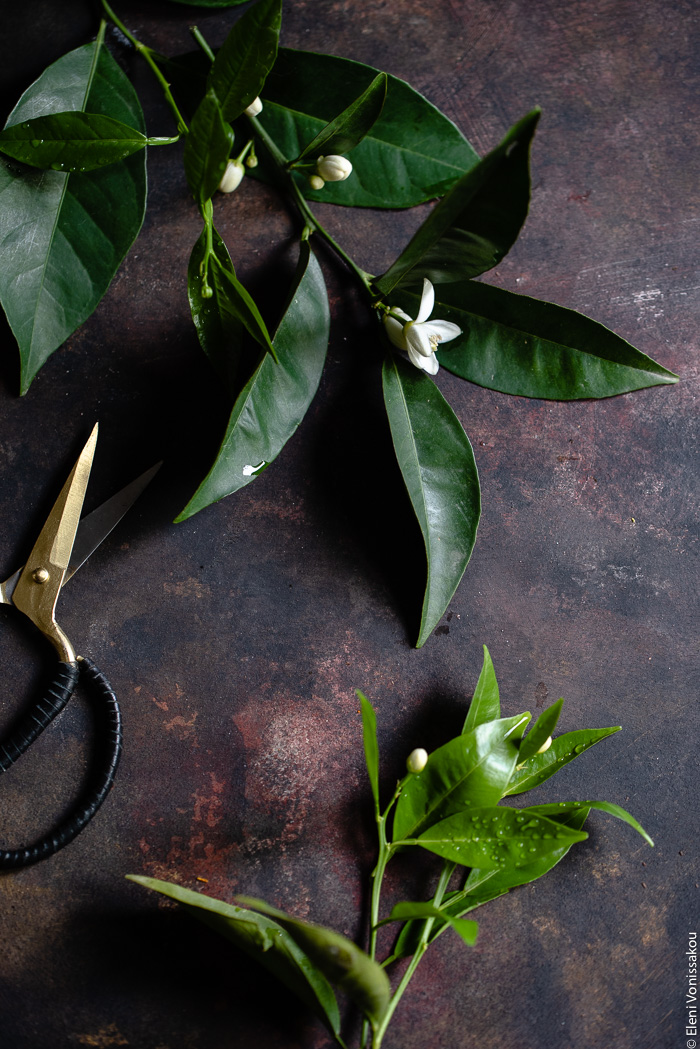 Chocolate and orange suit each other brilliantly. We know that already. So it makes perfect sense to make curd with these flavours.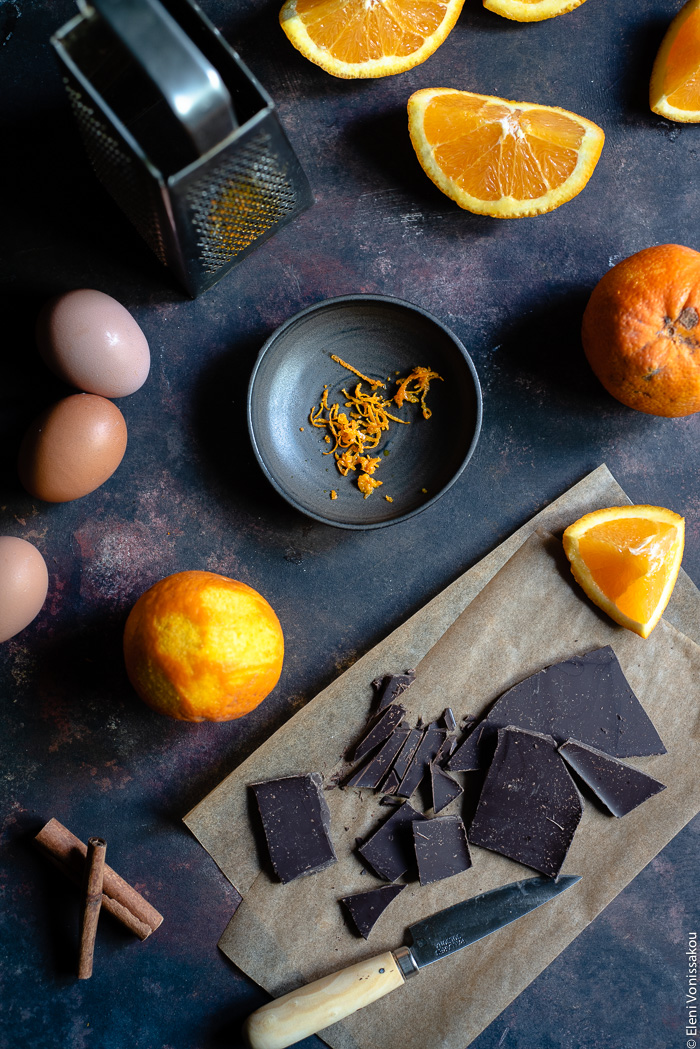 The funny thing about this curd though, is that I could not, for the life of me, get it to cook without curdling. (Isn't it funny how we don't want curd to curdle? Yeah, anyway, sorry) I have no such problems with lemon curd. It's weird. So after several tries, I gave up. I decided it would be just fine to press my chocolate orange curd through a fine mesh sieve, or cheesecloth, or tulle. I would be doing this anyway to get rid of the orange zest. So two birds, one stone. Yes it's a bit amateuristic, but hey, I've never claimed to be a pro cook! I'm a pro food blogger which means I can do whatever works and whatever I think will be best/easiest/more approachable for my readers. And this tiny bit of cheating doesn't affect the flavour of the curd. Unless you have some kind of super-hero taste buds in your mouth that can detect such a thing. The only person I know with detection powers of this level is the Mister, and he had a taste and didn't find it eggy at all. So I think we're good.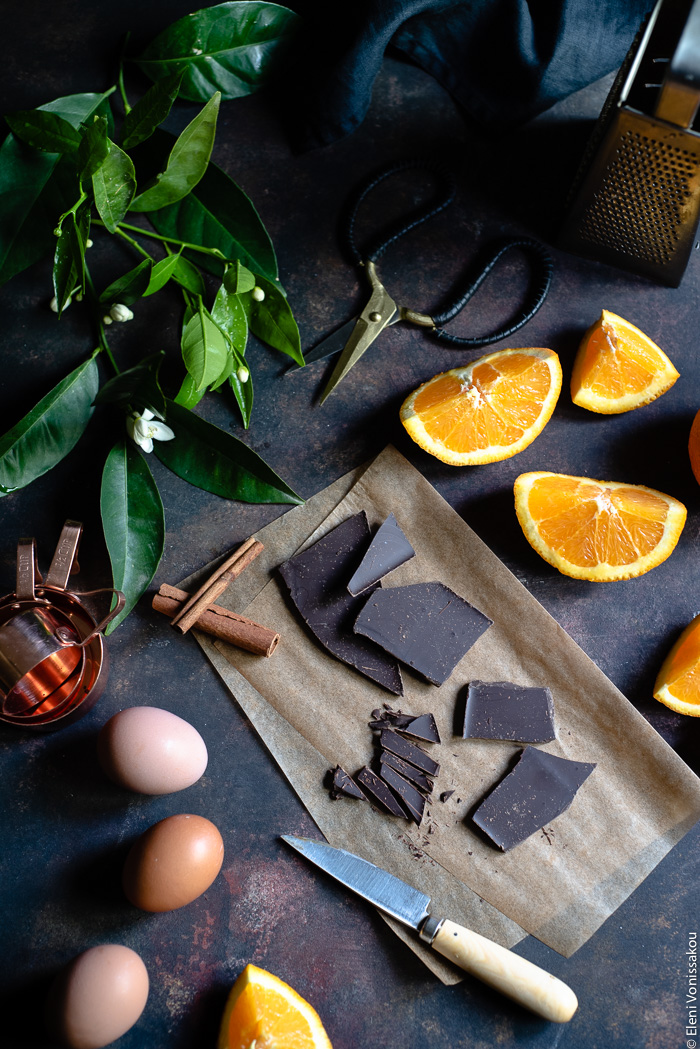 Ok so that's about it regarding the chocolate orange curd. It's delicious, I ate it all slathered on petit beurre style biscuits (similar to rich tea biscuits – that's cookies for you guys in the US) even though the plan was to fill a cake with it. The cake didn't happen in time. You can do with it what you feel like. Eating it with a spoon is also an option.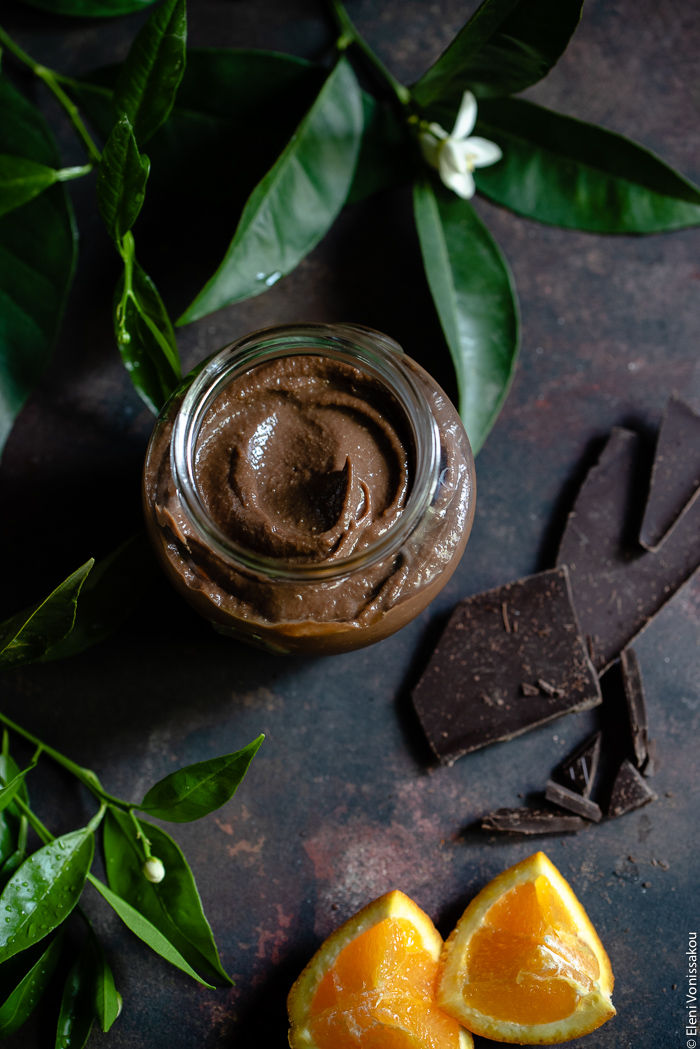 Now, moving on with a swift change of subject. I've been thinking about this side of the blog for a while (the English side that is). I realized I have no idea who you all are. Commenting on blog posts seems to be a thing of the past; don't get me wrong, I get it, I too don't have the time to stop and write even the shortest of notes to people. But here I am babbling away and at the same time I'm wondering who will read this. Will anyone even reach this far down the post? Do you want me to just shut up and get to the recipe? Do you enjoy the stuff I write about the recipes and ingredients I share? Do you find it boring but useful and thus put up with it? What would you like to hear (read) more of?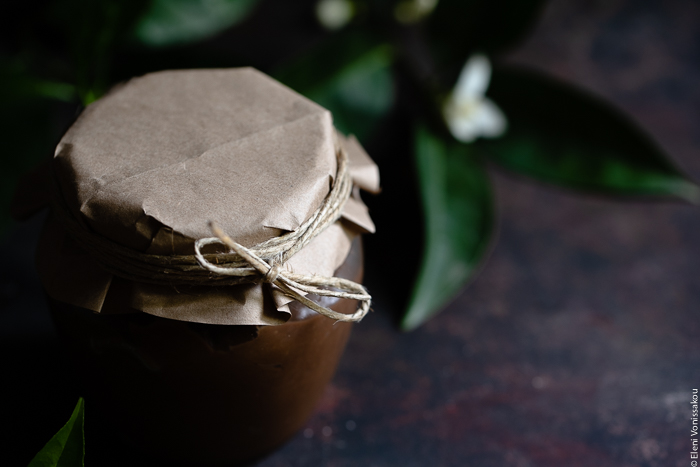 I've asked questions like these in the past but haven't got much of a response. If you have a moment it would be great if you introduced yourself, I'd love to hear from you!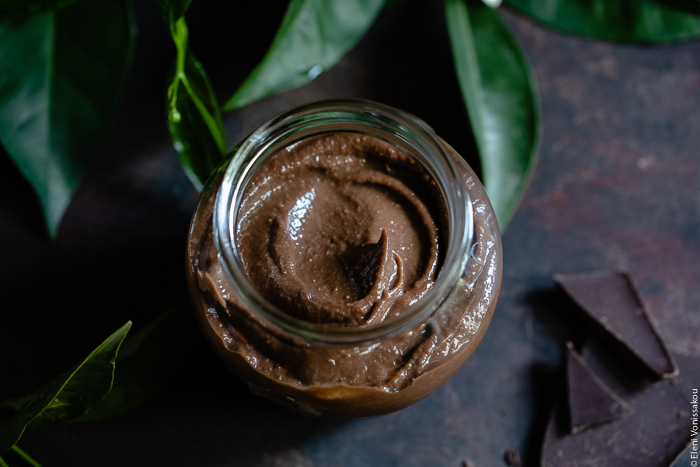 I also love seeing Instagram photos of the recipes you choose to make from The Foodie Corner! So please tag me (@thefoodiecorner and/or #thefoodiecorner) so I can find them and share on my stories!!