A deliciously sweet and spicy butternut squash soup with chilli, topped with a tangy mousse of feta whipped with goat's yoghurt. And some stuff about a crazy road trip.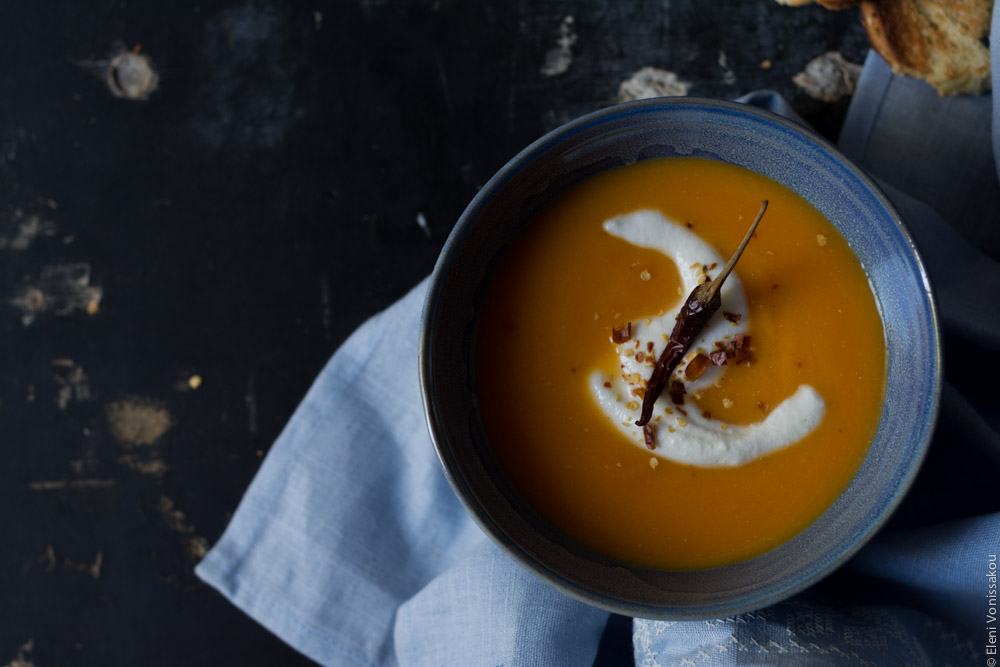 So if any of you follow me on facebook you might know I was away for a while. I went on a road trip with two friends of mine. Quite a long road trip for Greek standards, since a five hour car journey is considered a huge one here. We went on a five day road trip, from Athens to Edinburgh. That's Greece to Scotland! As in all the way across Europe basically.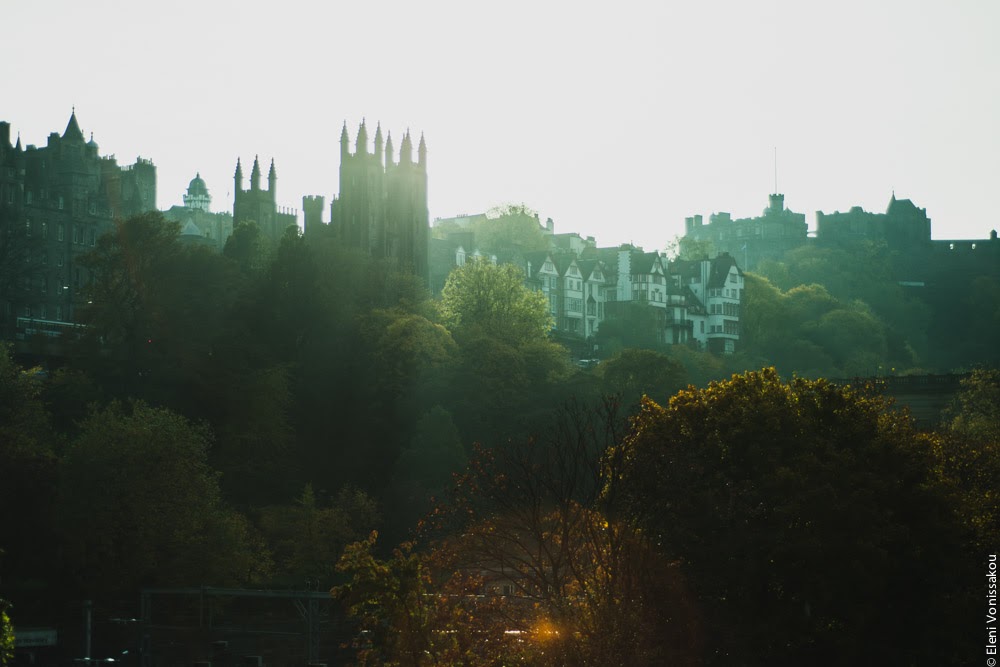 We crossed over to Italy from Patras on a ferry, then drove up through Switzerland, Luxembourg, Belgium, France, through the channel tunnel (!) and then up through the UK. Such an amazing experience. I highly recommend it, as it's not nearly as tiring as we thought it would be. Even though there were 3 of us plus 3 pets (one dog two cats) in a fairly small car! It turns out that driving in other countries is way way easier and restful than driving in Greece (what, you already knew that?). In fact for me, 7 hours in Switzerland equals one return trip into the centre of Athens from my house (90 minutes total). I'm serious. The mental fatigue of driving here is worse than I could have imagined. It took a road trip like this to realise it. I think a drive through Europe should be a mandatory part of a driving test! Anyway, enough about that.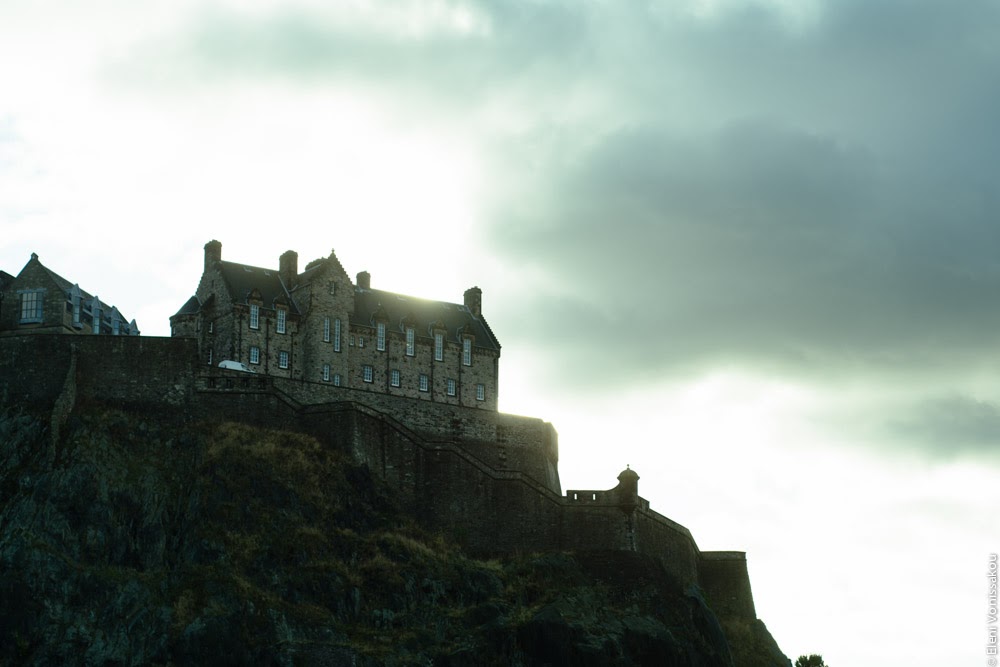 So we didn't do any touristy things while on the road, as we avoided big cities and kept on the motorways. Our trip had a purpose other than sightseeing (we were helping one of my friends re-locate and move her pets to her new home) so driving into Strasburg for example seemed a good idea when we set off, but turned out to be too much of a detour, so we just drove on. Motorways aren't the most beautiful a country has to offer, and the two times we could have seen some amazing views, near Lake Como and in the Scottish countryside, it was nighttime and pitch black. How's that for luck? But I made up for it photo-wise during my two-day stay in Edinburgh. So here is a sample of those pics (it was so hard to choose!) and if you want to see more you can pop over to the album on my facebook page.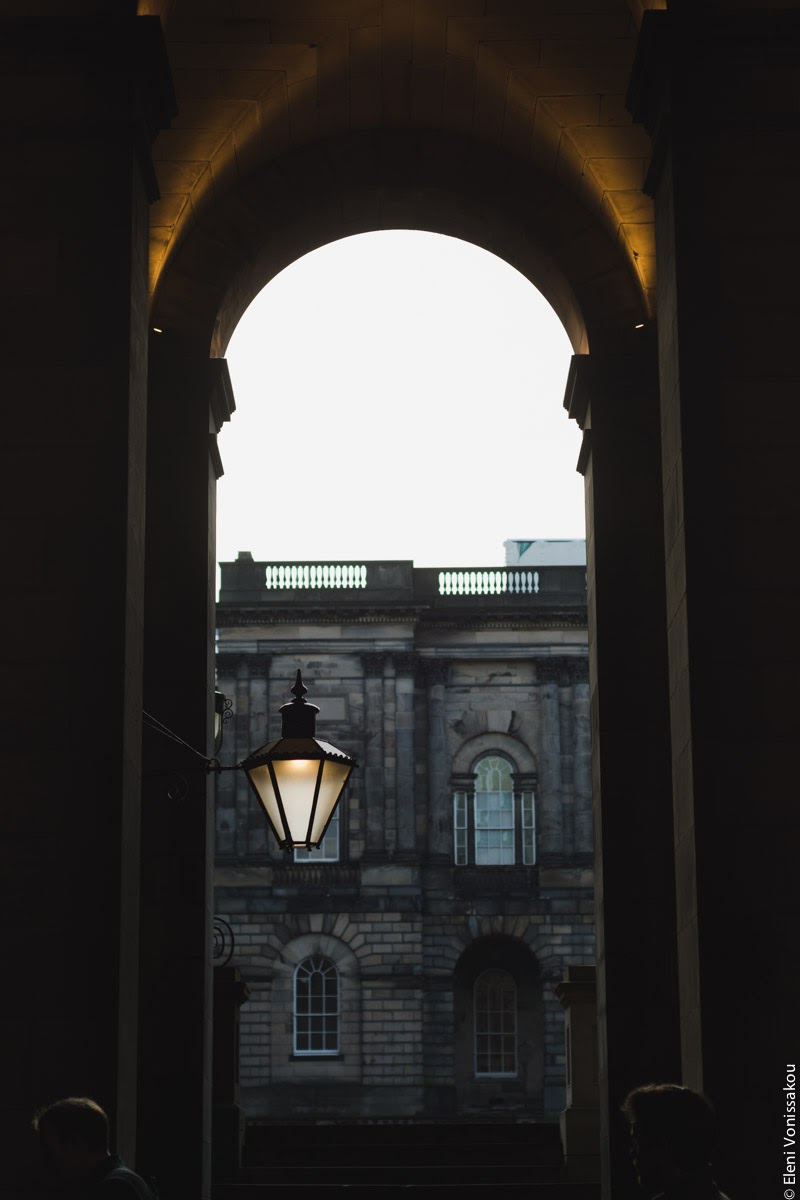 §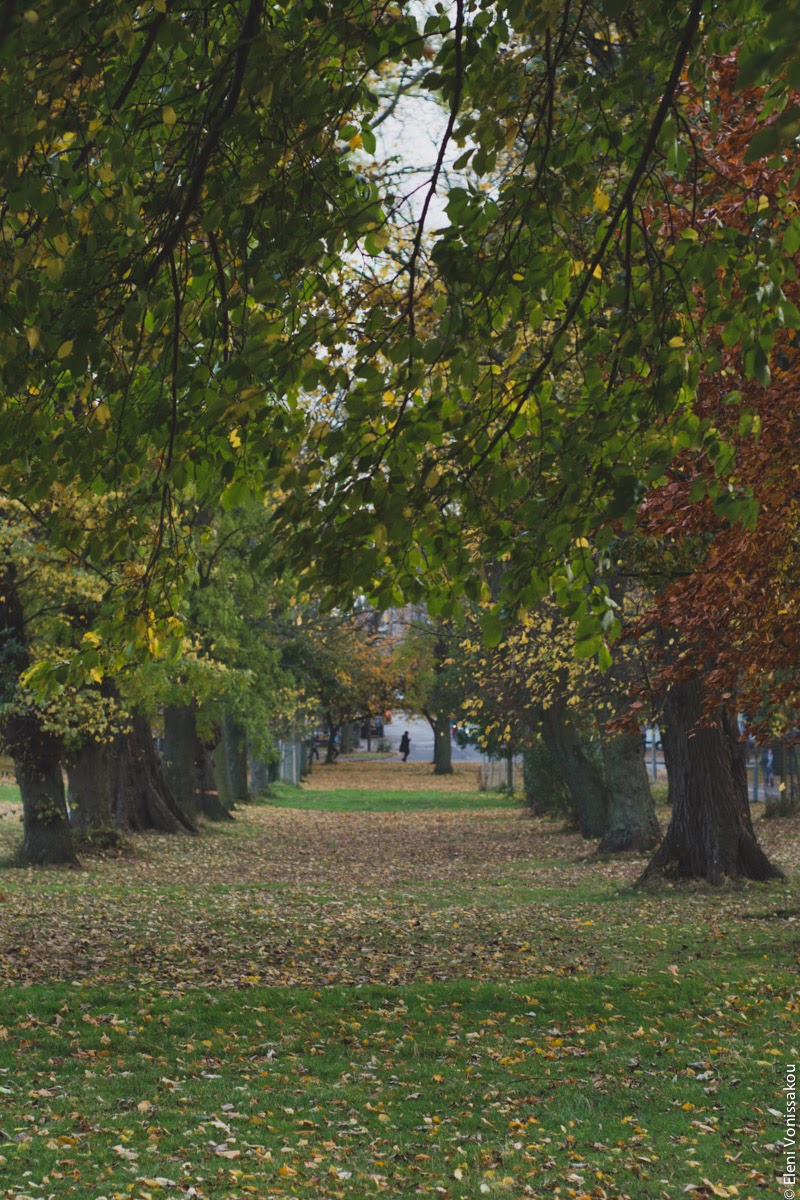 About this soup. The idea is from a soup I enjoyed at a brilliant restaurant in Edinburgh called The Dogs. Yes, there was no way I wasn't going to try a place with a name like that! I highly recommend it (and no this is not a sponsored post). Their version was pumpkin, chilli and what I think was goat's cheese on top. It was delish. So I thought I'd try something like it, but switched ingredients for similar ones that are more local. I used butternut squash because I prefer it to pumpkin, chopped dried chilli peppers from the Mister's mum's garden, and a mousse made by whipping feta cheese with goat's yoghurt. You could go for just crumbling feta on top of the soup, but the yoghurt gives a special tang that perfectly complements the sweetness of the squash.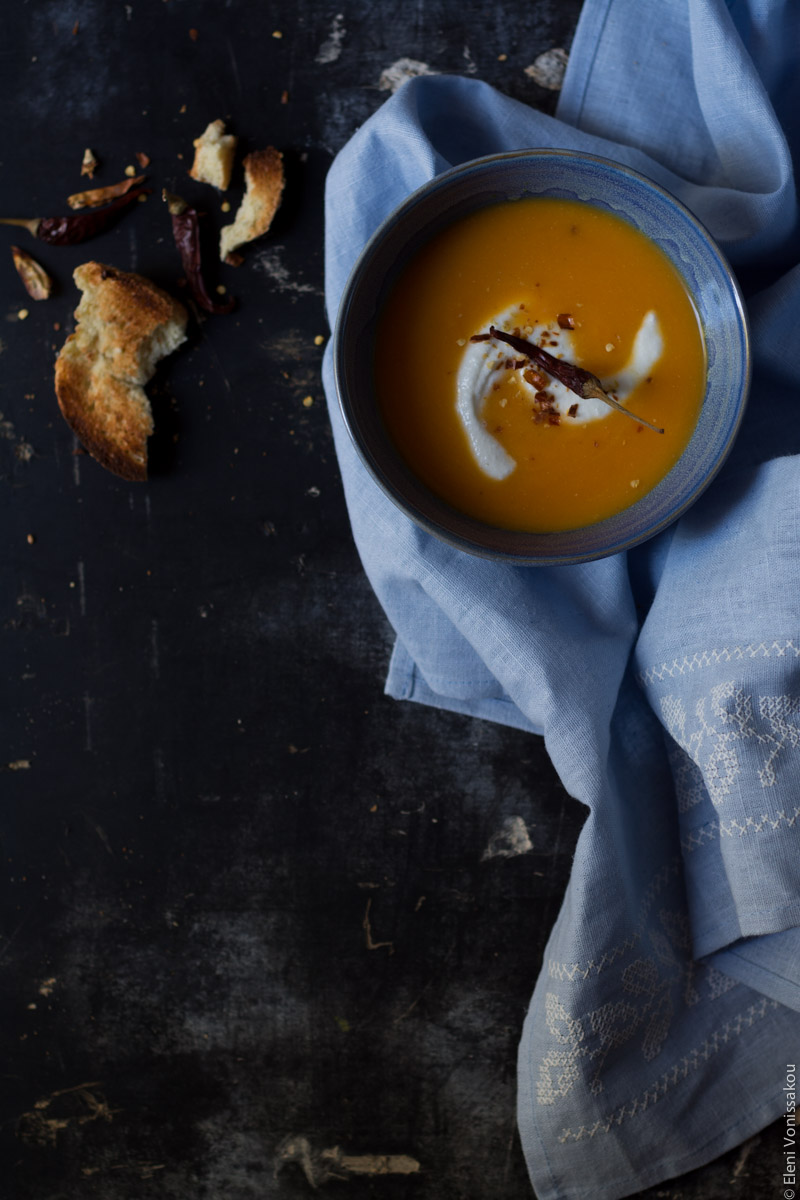 It's a very easy recipe, with a sensible amount of ingredients (not a gazillion). I must confess, didn't roast the butternut squash. If this is an unforgivable sin I apologize. I thought of it, but sometimes you just want to get on with things, and turning on the oven would have added a step I couldn't be bothered with. There, I said it. Sorry. Feel free to roast away if you want! But it's still delicious without all that. So let me know what you think of the soup and the Edinburgh photos!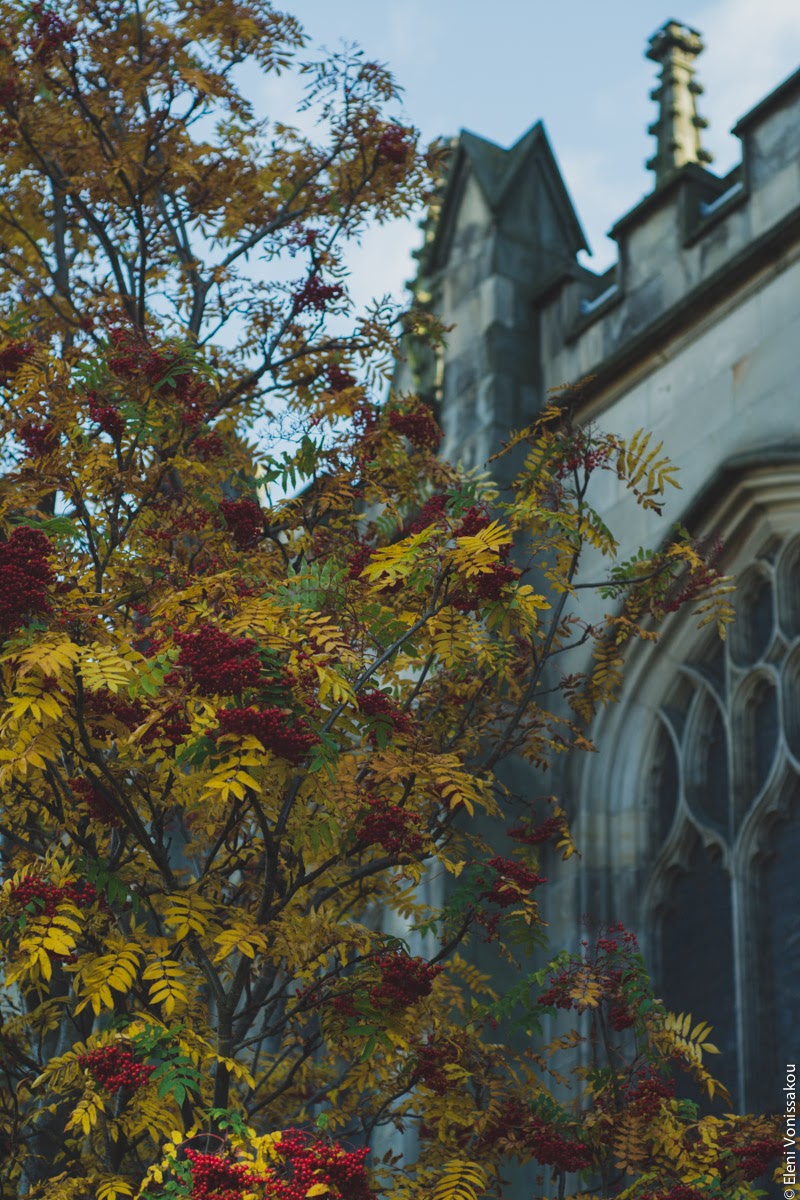 §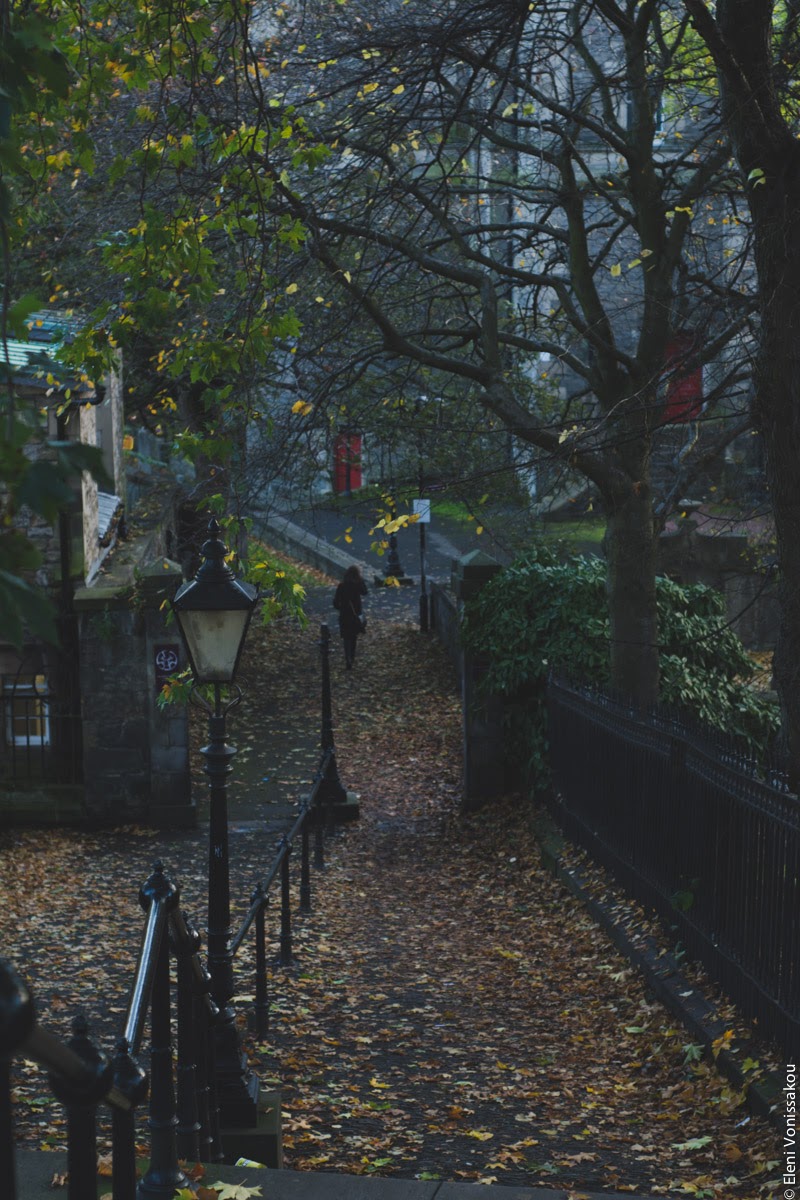 §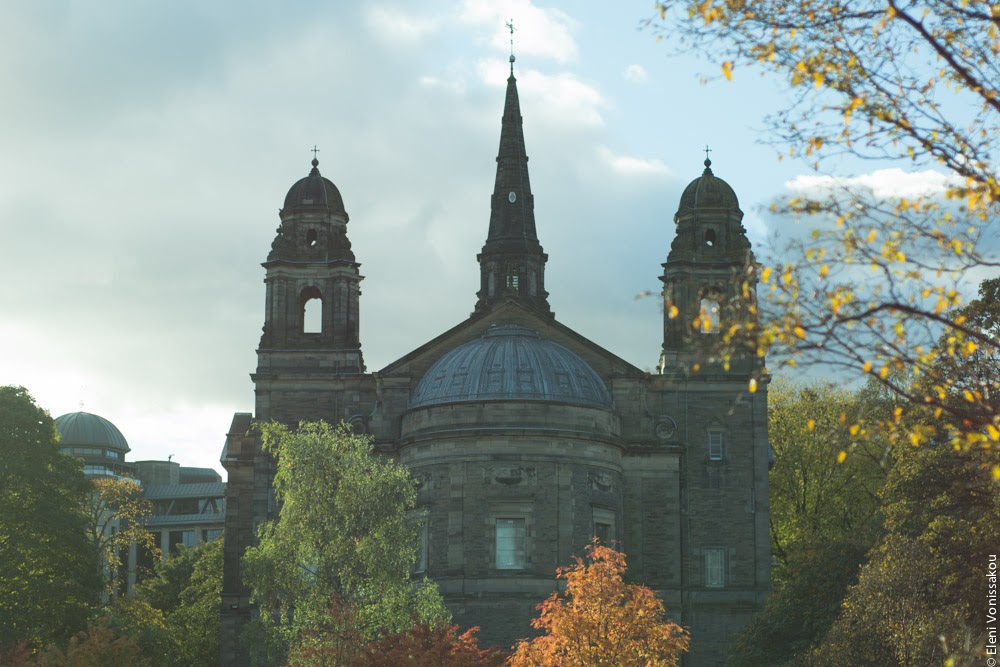 §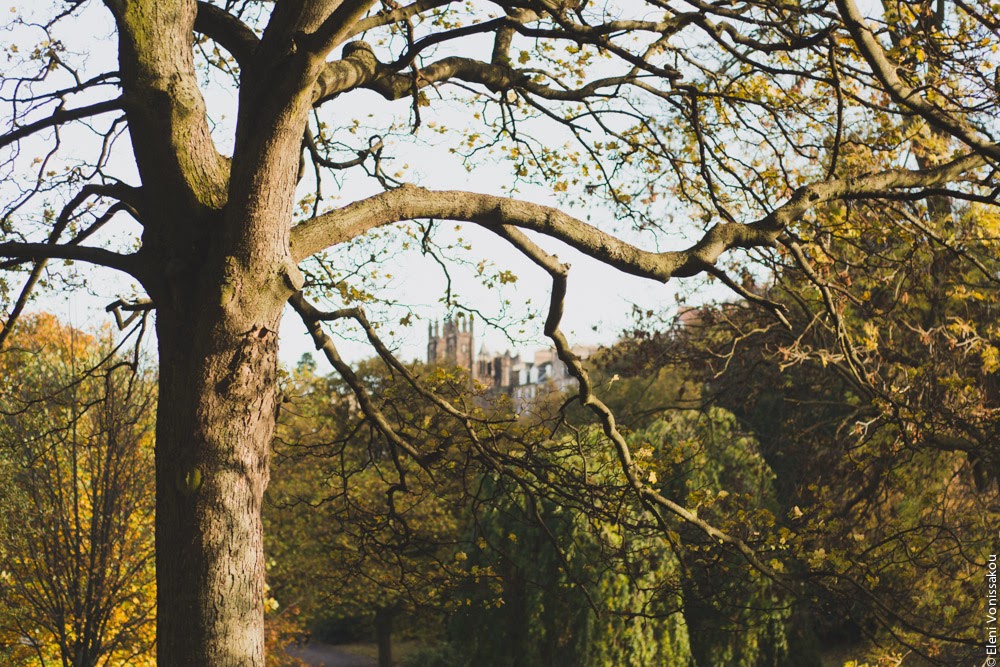 §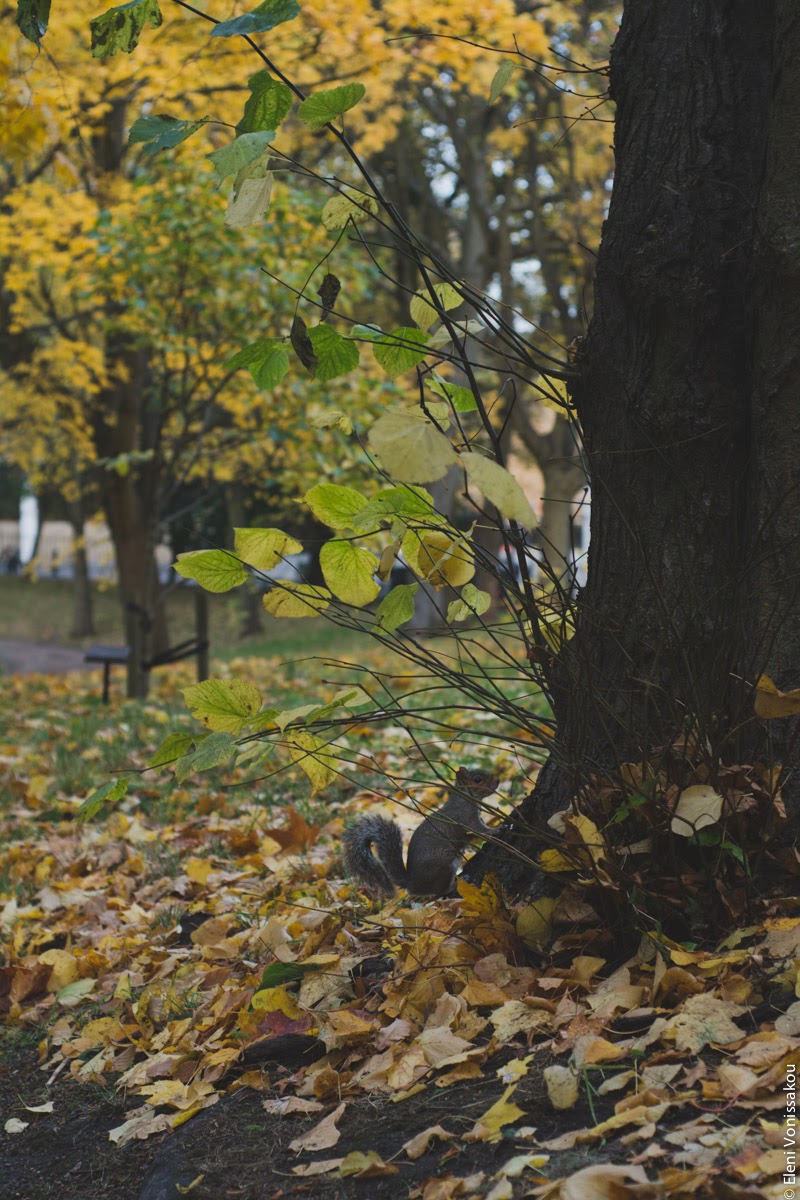 §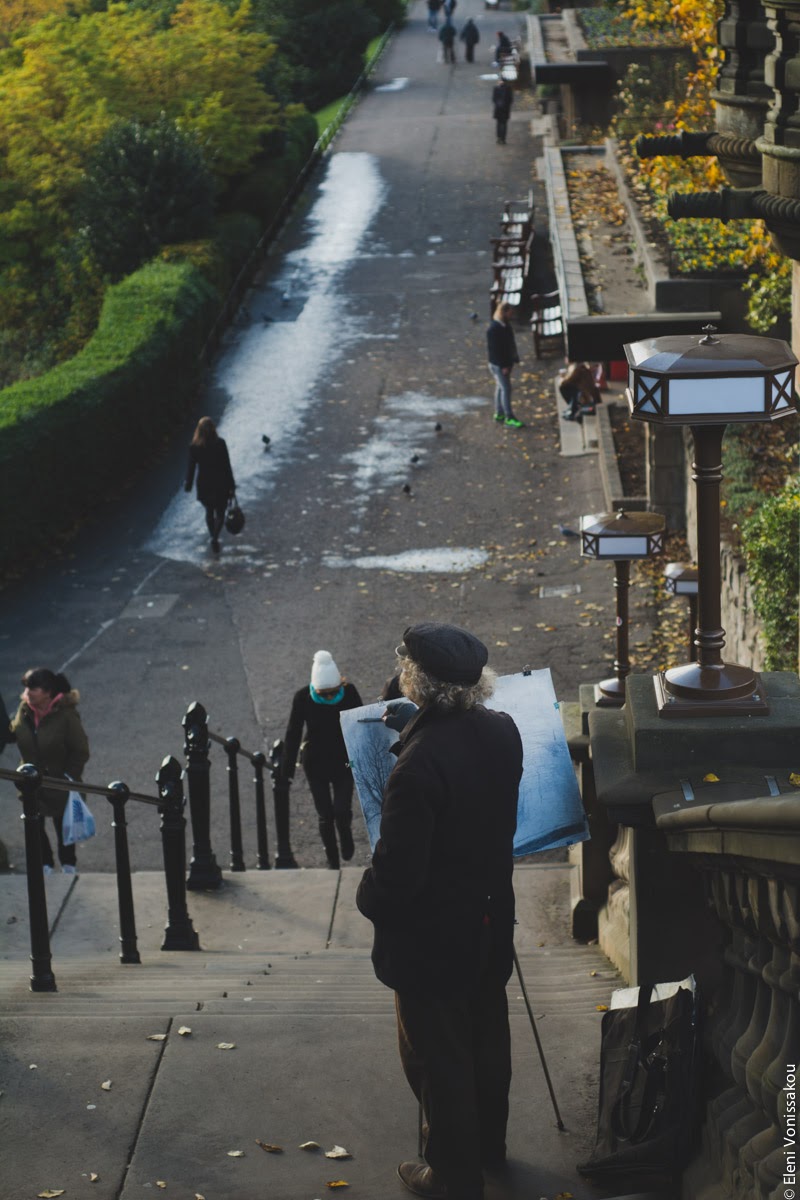 §