A copycat version of the pumpkin spice latte so many of us love, using real pumpkin or butternut squash. Especially good on grey, rainy, windy days!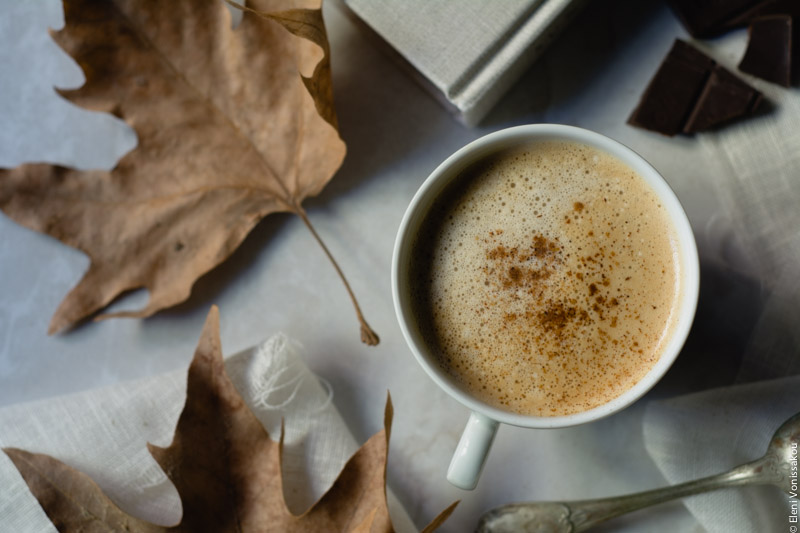 If you regularly browse food blogs for fun, inspiration, or ideas on what to eat or drink, then you most probably have already come across recipes for pumpkin spice lattes. Maybe it's one of those things that you've liked the look of but haven't got round to trying? Maybe you don't have pumpkin puree lying around in order to put some in your coffee? That sounds pretty normal to me to be honest. However, at this particular time of year, it's worth making the effort to cook up pumpkin or butternut squash either for soup or pasta sauce (both amazing) and keeping some aside for a frothy latte. Actually what you could do is cook a whole load in your slow cooker and then freeze the puree in individual portions. That way you can enjoy all the above right through winter. For instructions on how to do that see my recipe for Slow Cooker Pumpkin Pie Bread Pudding ("Show me" box). Otherwise, cut the pumpkin in half and roast it in the oven until soft, then peel and puree.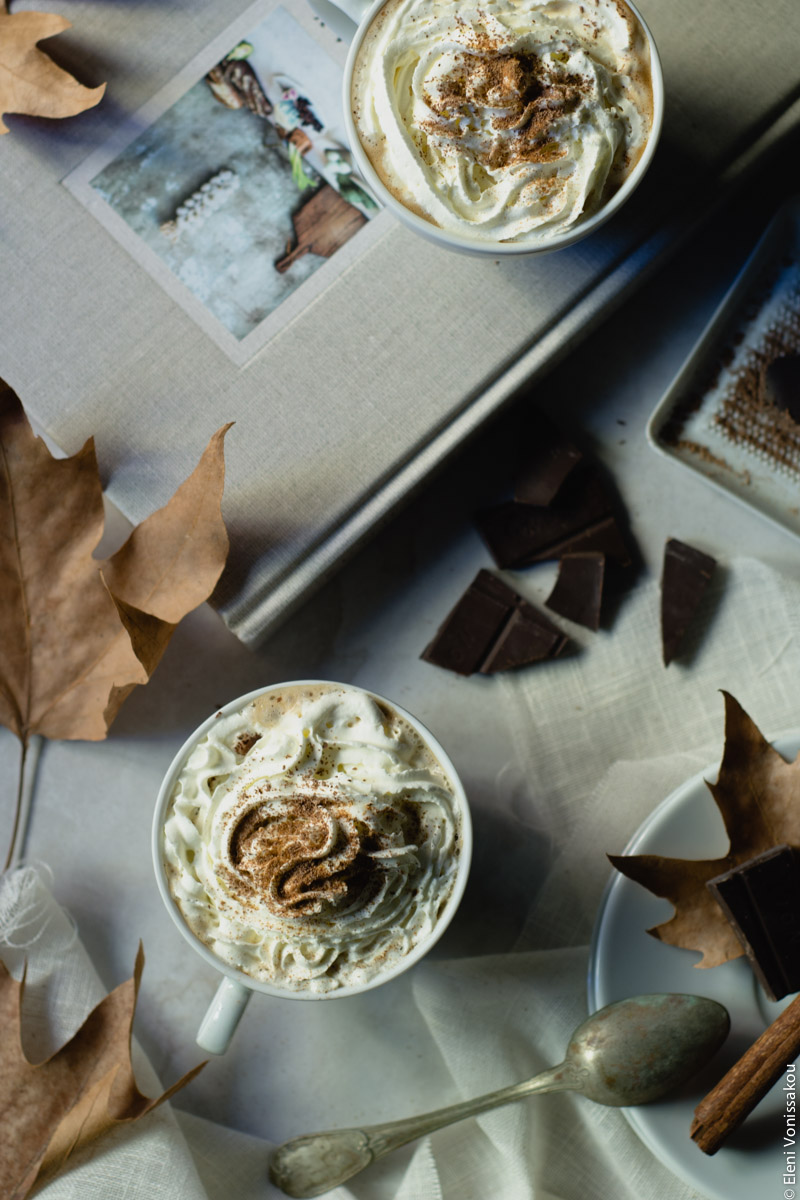 To make a pumpkin spice latte you will also need some pumpkin pie spice. If you can't find ready made, then make some of your own (I've included instructions below). It's not at all difficult and you can keep it for other uses, such as in apple or other pies, sprinkled on rice pudding, sprinkled on regular lattes or cappuccinos, added to mulled wine, or anything else you can think of. Try it in your Bolognese next time you make some, trust me, it's delicious.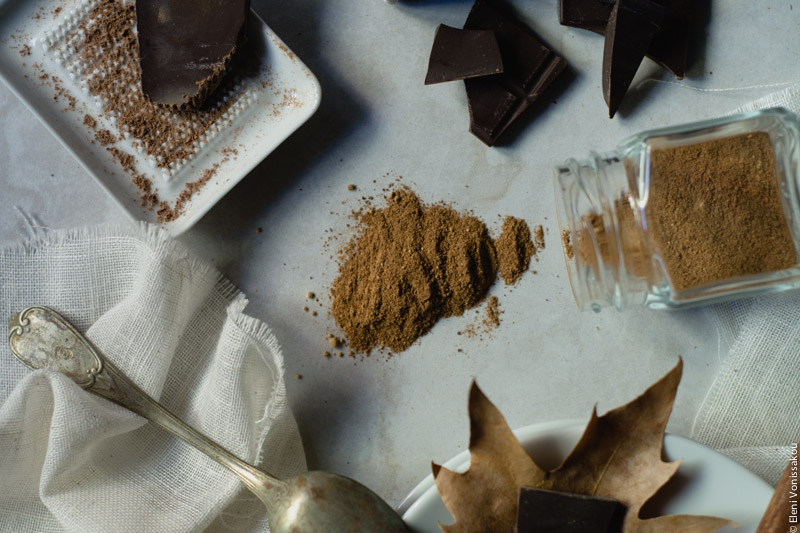 Now, the below recipe makes quite a sweet coffee. If you don't care for that, you can reduce or omit the sweetened condensed milk, but keep in mind it does give a nice creaminess to the drink. Another alternative is to omit that and then use half and half (that's half cream and half milk for my non-American readers!). Or you can omit the honey. Basically you can tweak to your heart's content and find the perfect combo to stick with. Coffee is a very personal thing, it takes some experimenting to find perfection!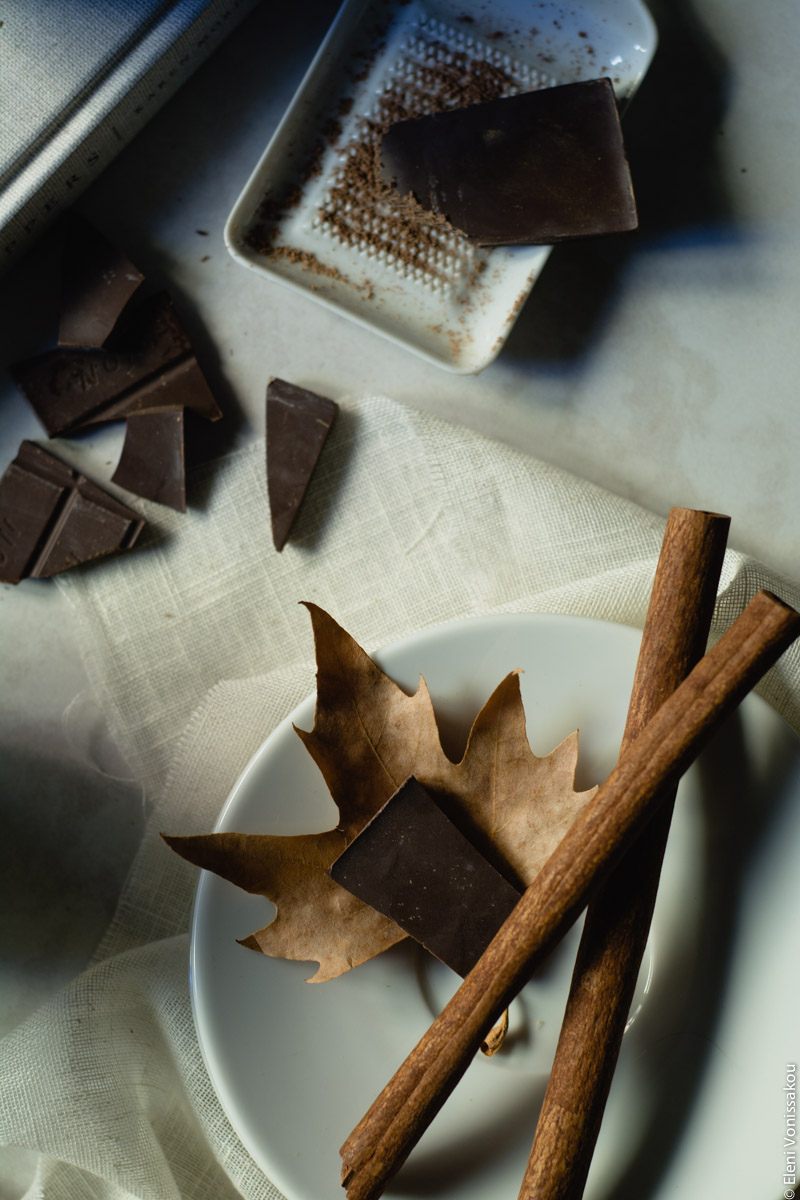 Finally, a note on the pumpkin or butternut squash. If you just quickly mash it with a fork after cooking it, you may get some bits left in the bottom of your cup when you drink the latte. Personally I don't mind this. If you prefer a smoother finish you can blend the puree properly, or use a stick blender to get it as fine as possible. For me that's too much effort and washing up!
I can't wait for the weather to turn here so I can start making this latte on a more regular basis.