One of my most beloved combos returns in pasta salad form. 'Cause pasta salads rock, so why not put some roast beetroot and feta in them? Then smother them in a Greek yogurt, cumin and vinegar dressing. Then eat them for a week.
Ok, maybe you don't all fancy eating the same pasta salad for a whole week. Although I don't see why not, it just gets better and better as it sits. The only problem is not eating it all in one go.
As you know by now, I love me my beet and feta combo. I've started quite a collection of recipes featuring the two. Can anyone blame me? It's a match made in heaven.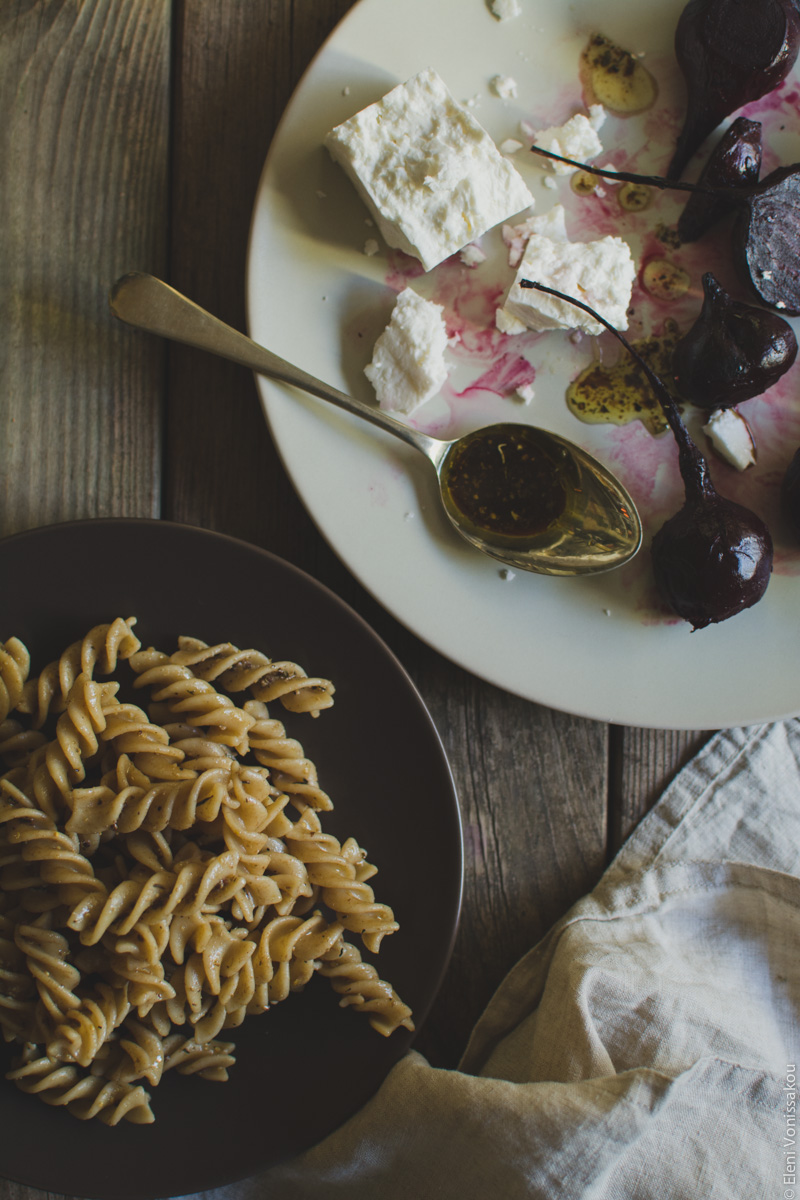 So it was a no brainer to use the combo in a pasta salad, when I was asked to come up with a recipe using whole wheat fusilli for the Greek blog. It turns out they complement each other really well! The dressing just adds a cherry on top (not a real one, that might be too weird even for me) as cumin is another great addition to these flavours. The Greek yoghurt makes everything creamy, and the vinegar is best man at the beet and feta wedding so I couldn't leave it out.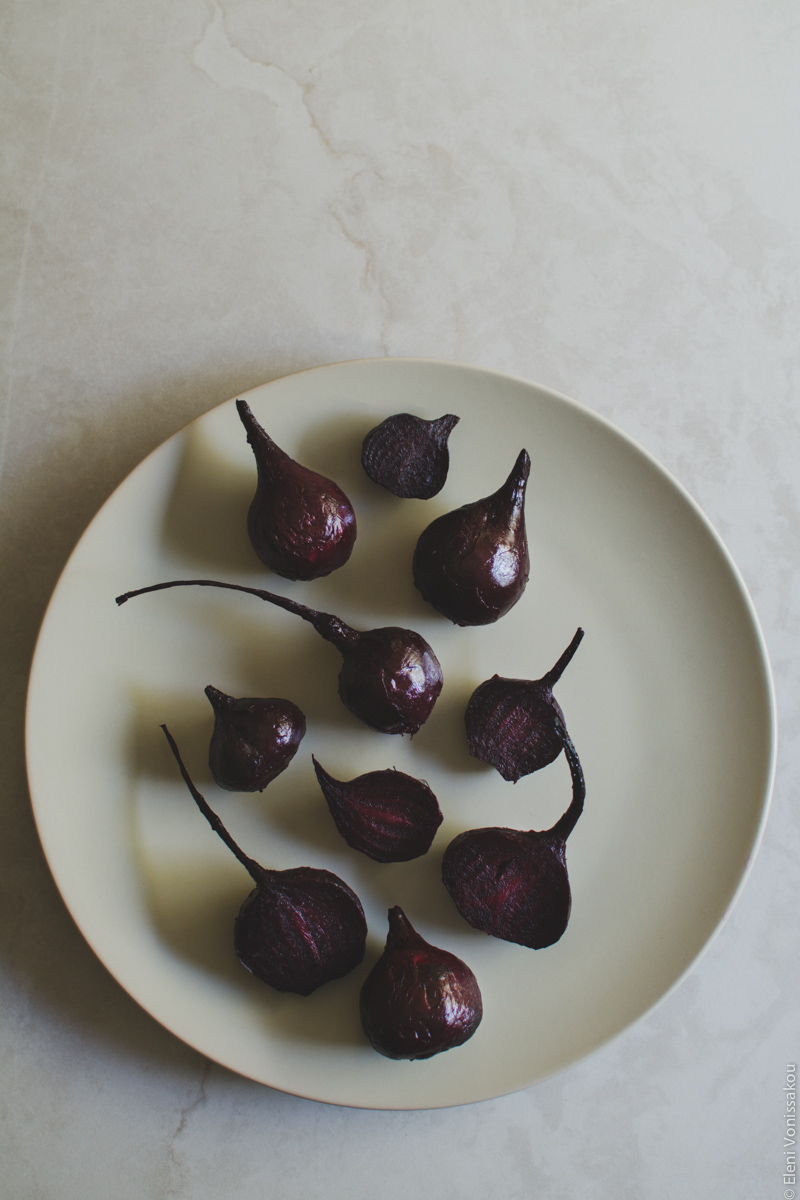 It's super easy, it keeps wonderfully well, and it's brilliant for barbeques or picnics or a side dish to say chicken or salmon, or just on its own. I have a feeling you could also mix in some rocket (arugula) or baby spinach with excellent results.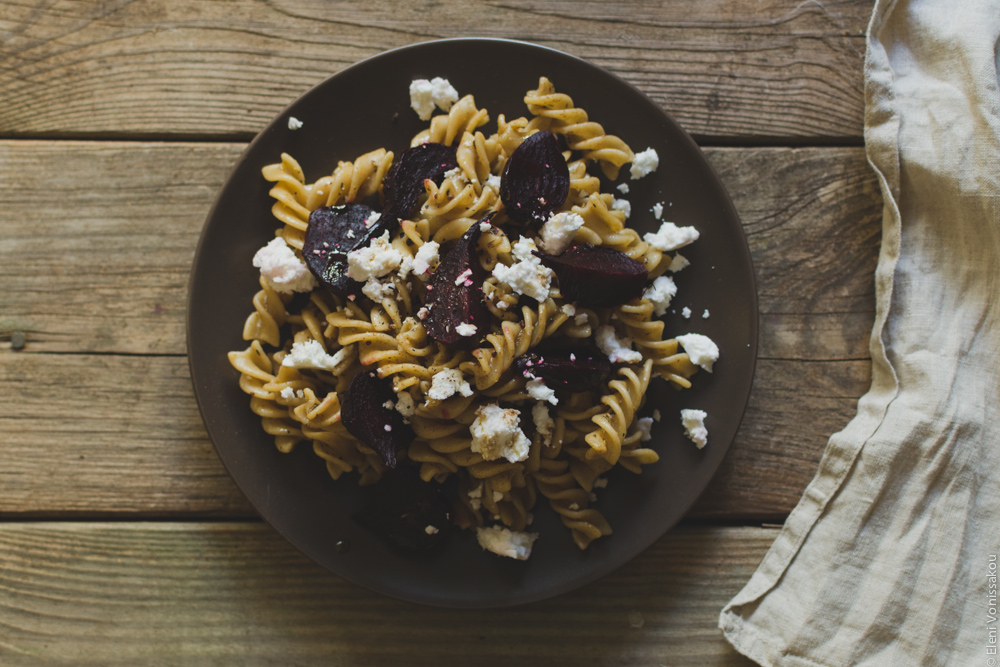 So go make yourself a big batch and let me know what you think. And I'd also love to hear what your favourite pasta salad is. I plan to make a lot of them this summer.