A super easy and delicious weeknight dinner of baked chicken fillets, smothered in a Greek yoghurt, mayonnaise and Gruyere cheese mixture, and wrapped snugly in slices of prosciutto.
This is one of the Mister's favourite dinners, and I must say, I don't mind it myself. It is very easy to make, there are only a few ingredients, and it doesn't take a whole day to put together. In fact it's quite quick. You can even prepare it and leave the fillets in the fridge till it's time to pop them in the oven. And it is so so so tasty and juicy. The yoghurt and mayo mixture together with the prosciutto protect the chicken and keep it from drying out, not to mention they give the otherwise slightly bland white meat a whole lot of flavour. Give it a go and you will know what I'm on about.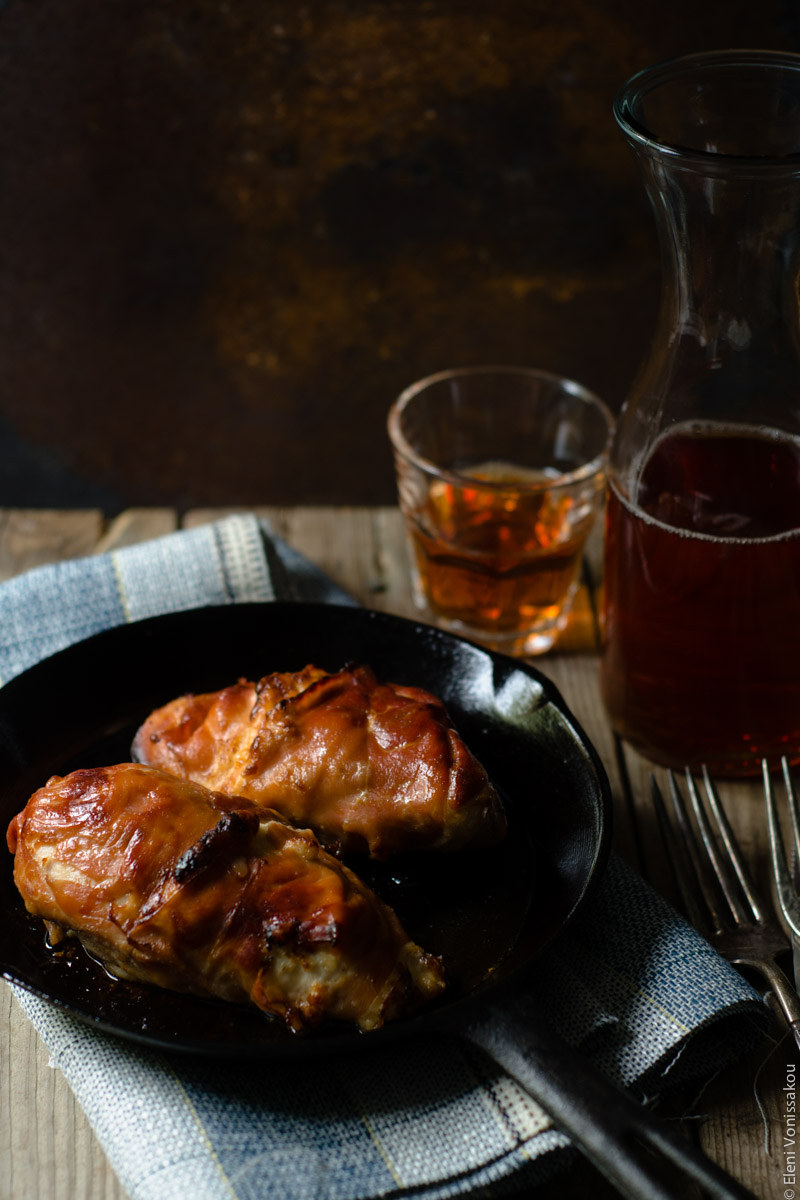 I always serve this chicken dish with mashed potatoes. I sometimes try and suggest maybe some brown rice, a suggestion which is usually met with a frown and vigorous head shaking. Mashed potato it is then (I am very easily swayed with this one). If you want to avoid the extra calories you can go for a leafy green salad and you'll still be enjoying a full and satisfactory meal. But mash is better. Always.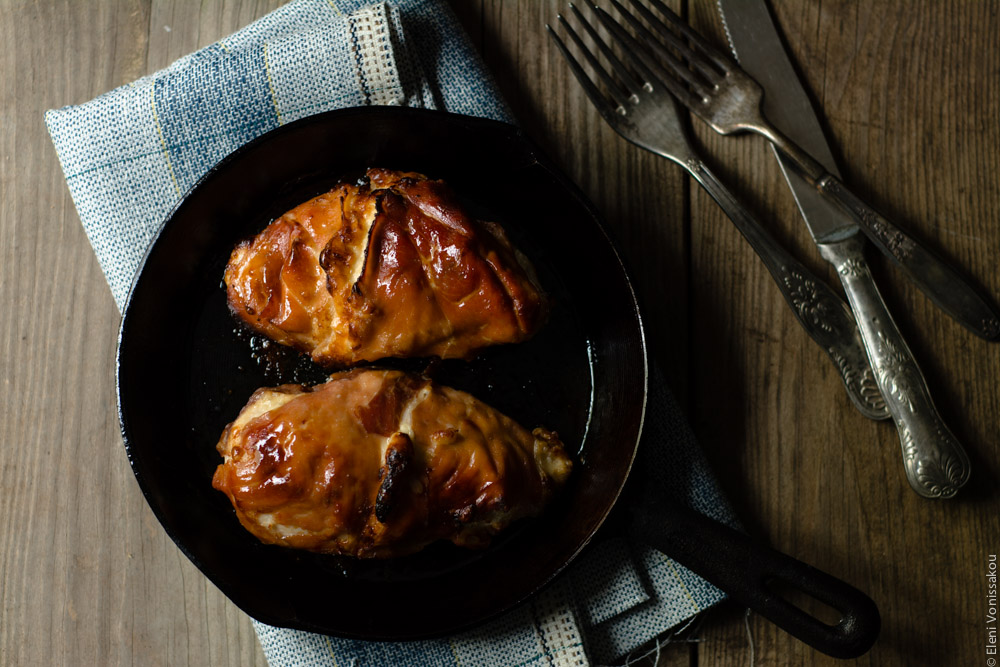 Right. I'm now off to think of what Christmassy recipes I can share with you guys over the next few days. As a.l.w.a.y.s. I am late with my festive posts. Aargh.