Hey all, I have an announcement. I'm craaazy excited to say that I'll be co-hosting a food styling and photography workshop here in Greece in April. And guess who is coming to share her expertise and all round awesomeness? The gorgeous Betty Liu! Read on, it's so exciting!
I love food photography workshops. I've attended two of them and they were both fantastic. If I could, I would go to one every month. You have so much fun, you get to practice loads, you learn so much, and you go home feeling energized and inspired. After the last one I went to in Italy, I not only felt inspired with my photography, but I also desperately wanted to organise something similar here in Greece. And I had found the perfect partner in crime! Betty was one of the three amazing teachers there, and we clicked from the get go. When I wasn't staring at her jaw-droppingly amazing photos, and trying to pick her brains for advice, I was nodding my head to things she was saying because I couldn't have agreed more. And now here we are, announcing our workshop. I'm beyond excited. (I'm going to be saying the word excited a bit too much.) With us, my first blogger friend, the lovely Artemis, with whom I've shared the "let's organise a workshop" bug for a while now!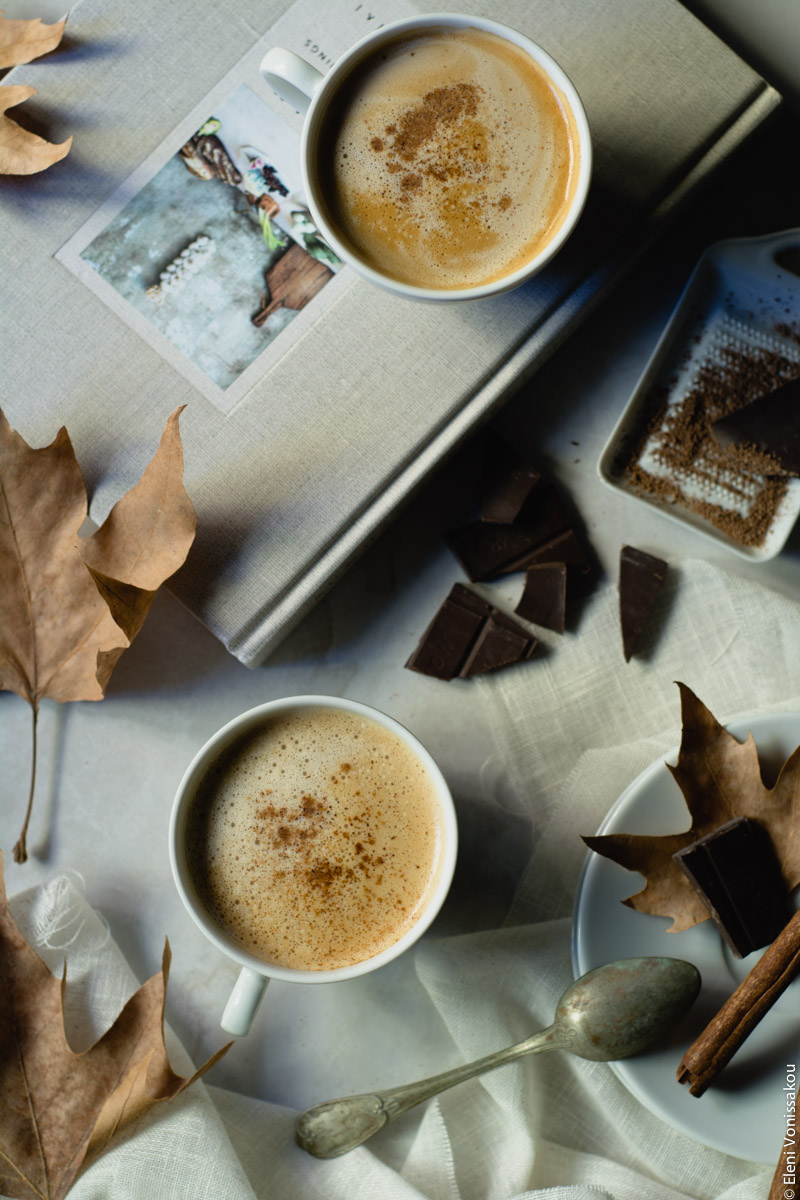 So our workshop is going to take place on the island of Crete, near the city of Chania. The exact location is called Milia, and it's –wait for it- an authentic 17th century mountain settlement which has been restored into an eco-friendly retreat!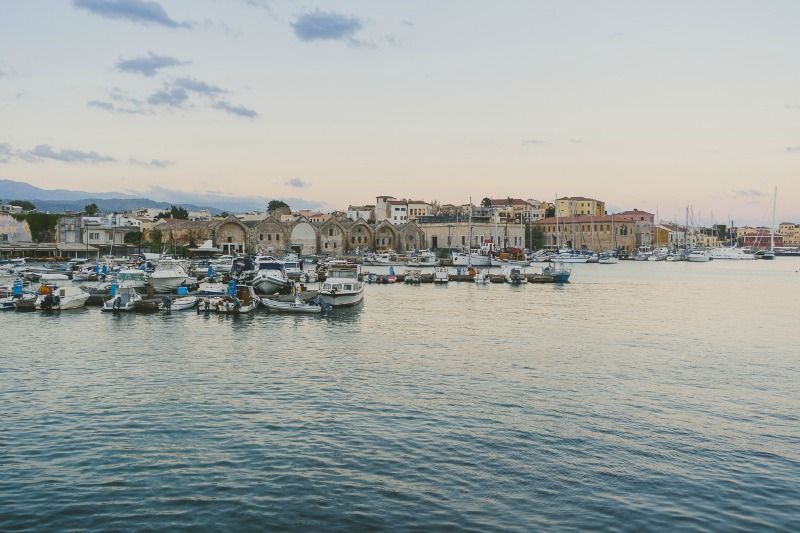 Chania Town – Image by Betty Liu
Milia is a dream-come-true for two locals, who wanted to see the land of their ancestors come back to life after years of abandonment and neglect. Ignoring all those who called them crazy, they set to work and lovingly and respectfully restored the settlement, taking great care to keep its character and its surrounding natural beauty untouched. They pride themselves in the fact that they exclusively use "clean" energy techniques and renewable energy. The retreat is self-sustaining; they grow their own produce, press their own olive oil and wine, and raise chickens and goats in a small farm. No power lines or water pipes spoil the beauty of the area. Their philosophy? Be kind to nature.
Crete is renowned for its ancient civilization and natural beauty, but it's also famous for its gastronomy, with the traditional Cretan diet being one of the healthiest in the world. Aside from nutrition, an essential element of Cretan gastronomy is its social, lifestyle aspect. Food, and the enjoyment of it, makes the perfect opportunity for large gatherings of family and friends. Stress free and fun times usually involve a table laid with an abundance of delicious dishes, and glasses never quite empty.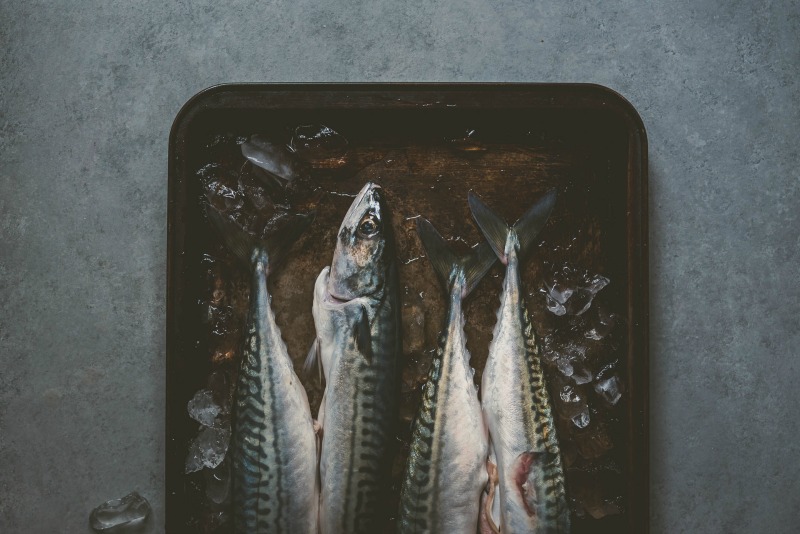 Image by Betty Liu
But before we feast on the delicious food, we will capture it in our photography. We will use the gorgeous local produce to style still lifes, the beautiful spring light to bring the mood we want to our images, and the cooking skills of the locals to document action shots. We will squeeze in a couple of mini excursions in order to enjoy the rugged beauty of the island, and listen to Betty talk a bit about landscape photography too! Read more about our jam-packed programme in the Workshop Highlights below. Hope to see you there! Aargh, I'm so excited!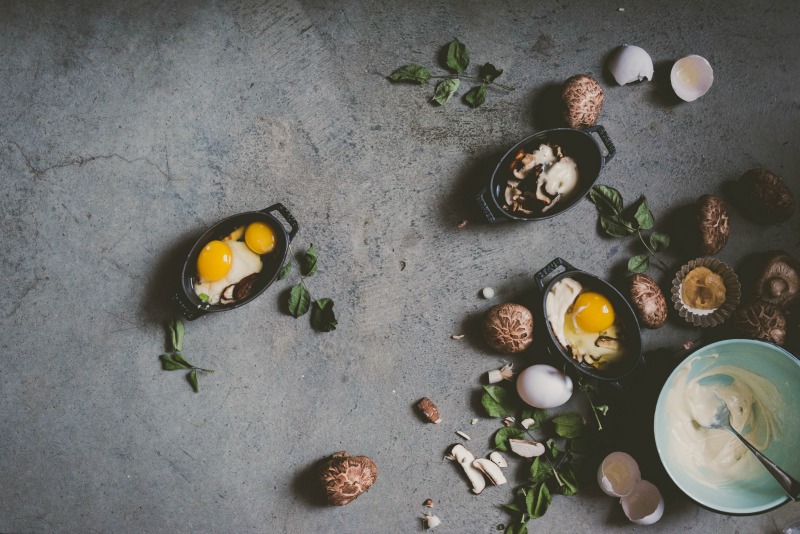 Image by Betty Liu
Workshop highlights
Live Storytelling / We'll put together beautifully styled food stories and demonstrate how we choose a shooting space, how we select props to fit the scene. We'll talk through our thought process, including set up – examining natural light, crafting an environment, choosing props, managing time, and photographing from the ingredients to the process and finally, the finished plate. In addition to creating our own vignettes, we'll be practicing our photojournalistic skills, documenting real action – we have a cooking lesson in our itinerary, so we'll not only learn about Greek cuisine but also be able to put our skills to use.
Incorporating the Human Element / A huge part of our work is including the human element in our food stories. We'll talk about how we accomplish this – what our setup looks like. We'll have opportunities for you to capture those action shots that add so much life and movement to a photo.
Still Life / We're going to take advantage of Crete's amazing fresh seafood and produce and set up still lifes. It'll be another opportunity to really examine our vignette – the set up, the light, and composition.
Lightroom demonstration & preset building / I cannot emphasize enough the importance of editing and therefore creating a consistent look – your personal style. Styling and light are important to building your style, but the editing is the last "stamp" you have to make that photo yours. We'll sit down to a collective lightroom editing session, where we'll talk about post-processing and how to develop your own preset to get the look you want consistently.
Photo lessons / Naturally, before we dive into styled scenes and shoots, we'll cover the basics of photography to get you comfortable with manual mode (aperture, ISO, shutter speed). This is one of the very first lessons we'll have so that you will feel prepared to continue the workshop and apply what you've learned in real time. The camera is but a tool, and once you master those techniques your attention can focus on styling, composition, light – making those decisions that make the photo truly yours.
Explore / We'll be at Milia, a beautifully restored, self sustainable 17th century settlement, set in the gorgeous rugged landscapes of Crete. See above for more detail.
Marketing / We'll have discussions on blogging, blog sponsorship, and how to navigate the murky waters of Instagram and create a consistent feed to showcase yourself and your brand. We'll talk about how to get into the rhythm of blogging and our own experiences navigating through this world.
Workflow / We'll go over workflow, from taking photos, backing up, and processing, to the blog post stage and I'll give tips and tricks on how to speed this process up!!!
Feasting / Crete is famous for its gastronomy, with the traditional Cretan diet being the best model for the now famous Mediterranean diet. A major element of Cretan gastronomy is its social, lifestyle aspect, and that's what we're going to embrace at this workshop/retreat. Stress free and fun times with a table of abundant dishes, and glasses that are never empty.
Reflection / An important part of any design or artistic process is reflection and critique. We'll showcase our work and encourage the camaraderie of collective critique, examining our personal preferences and what our eye is drawn towards. We'll reflect on our work and by doing so, evolve our creative process and find inspiration from each other.
Workshop Details
Food Photography Retreat, Crete
April 21-24
Chania, Greece
taught by Betty – hosted by Eleni and Artemis
Ticket Options:
Double Bed in Private Room – 1599 EUR SOLD OUT!
Single Bed in Shared Room – 1469 EUR SOLD OUT!
Included:
all lessons and discussions
3 nights lodging, 3 dinners, 2 lunches, breakfasts
welcome gifts
other drinks and bites during the workshop
activities / excursions
Not Included:
transportation to and from workshop
flights to Greece
*bring your DSLR and laptop if you wish to participate in photo and editing sessions
Register by emailing me at info [at] thefoodiecorner.gr to reserve your spot, or drop me a line if you have further questions! To book your place we require 50% initial payment, then the remainder by March 31st, 2017. Betty's workshops have sold out extremely quickly in the past, and there are limited spots, so make sure to snag yours now!