Tasty broccoli, beloved pasta, creamy cheesy bechamel sauce. All baked until golden. Comfort food at its best.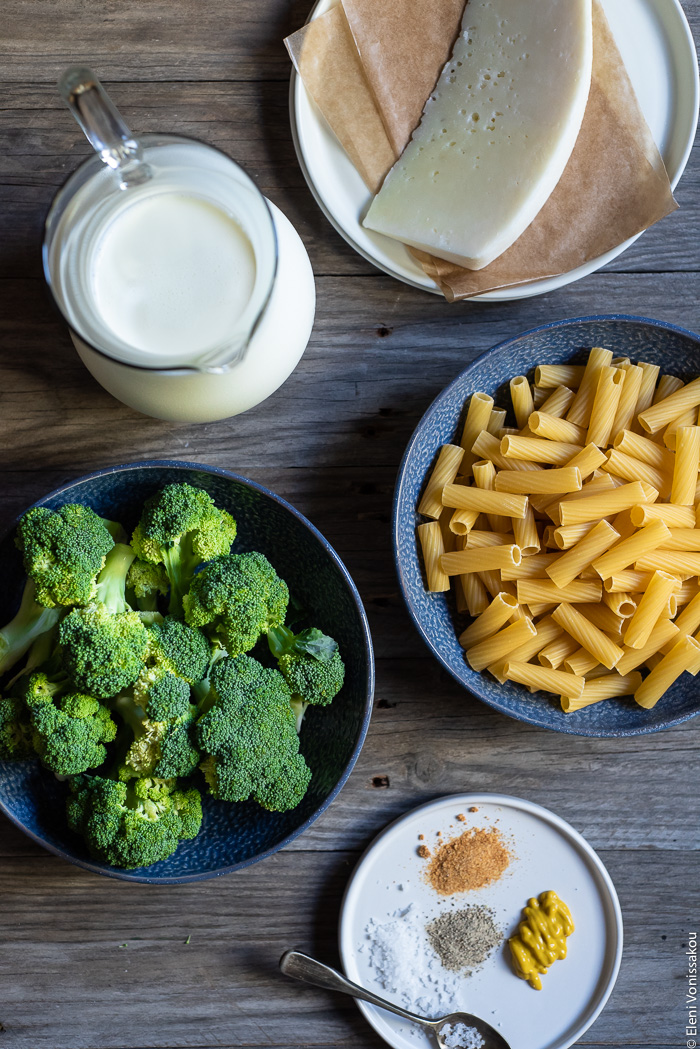 Broccoli or cauliflower cheese was a staple in our house when I was growing up. Mrs. D. used to make one or the other fairly often, especially cauliflower. It's definitely one of the best ways to enjoy these vegetables.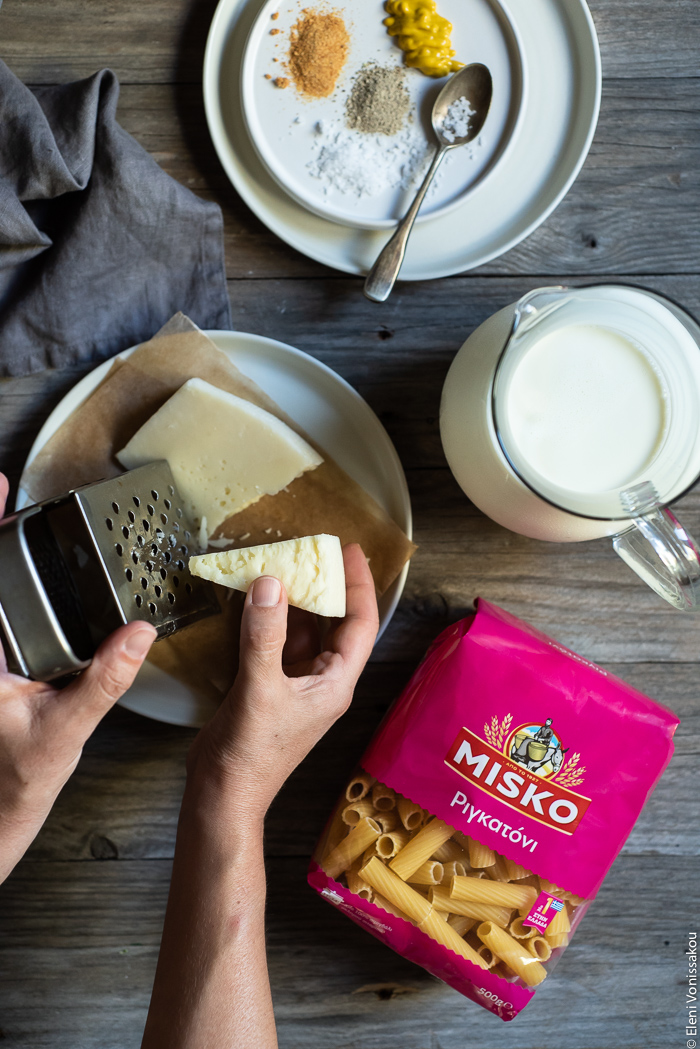 Actually, anything smothered in a cheesy bechamel sauce wins a place on my favourite foods list. When I was little I would always pick the veggies and eat them first, leaving the best for last (yes, the creamy cheesy bits). Ok full disclosure, I still do it. I am one of those people. Those who keep their favourite bits and enjoy them at the end, after having got the not-so-favourite parts out of the way. What about you? Do you dive in and gobble up the good bits or do you push them to the side in order to savor them a tad longer?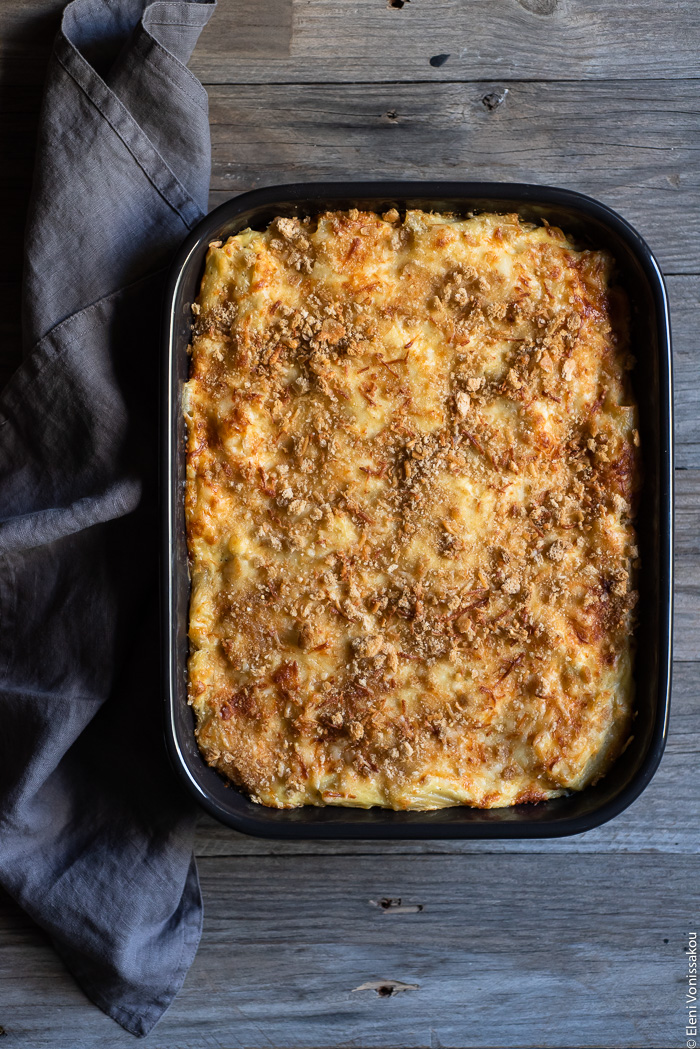 Whichever type you are, you need to try this dish. And if you have already, why not make it again? It's delicious and keeps well for a few days making great leftovers. Oh and don't let the smallish amount of pasta fool you. It's super filling so these quantities are good for about 6 servings.